Appetizers
Sweet Plantain With Cheese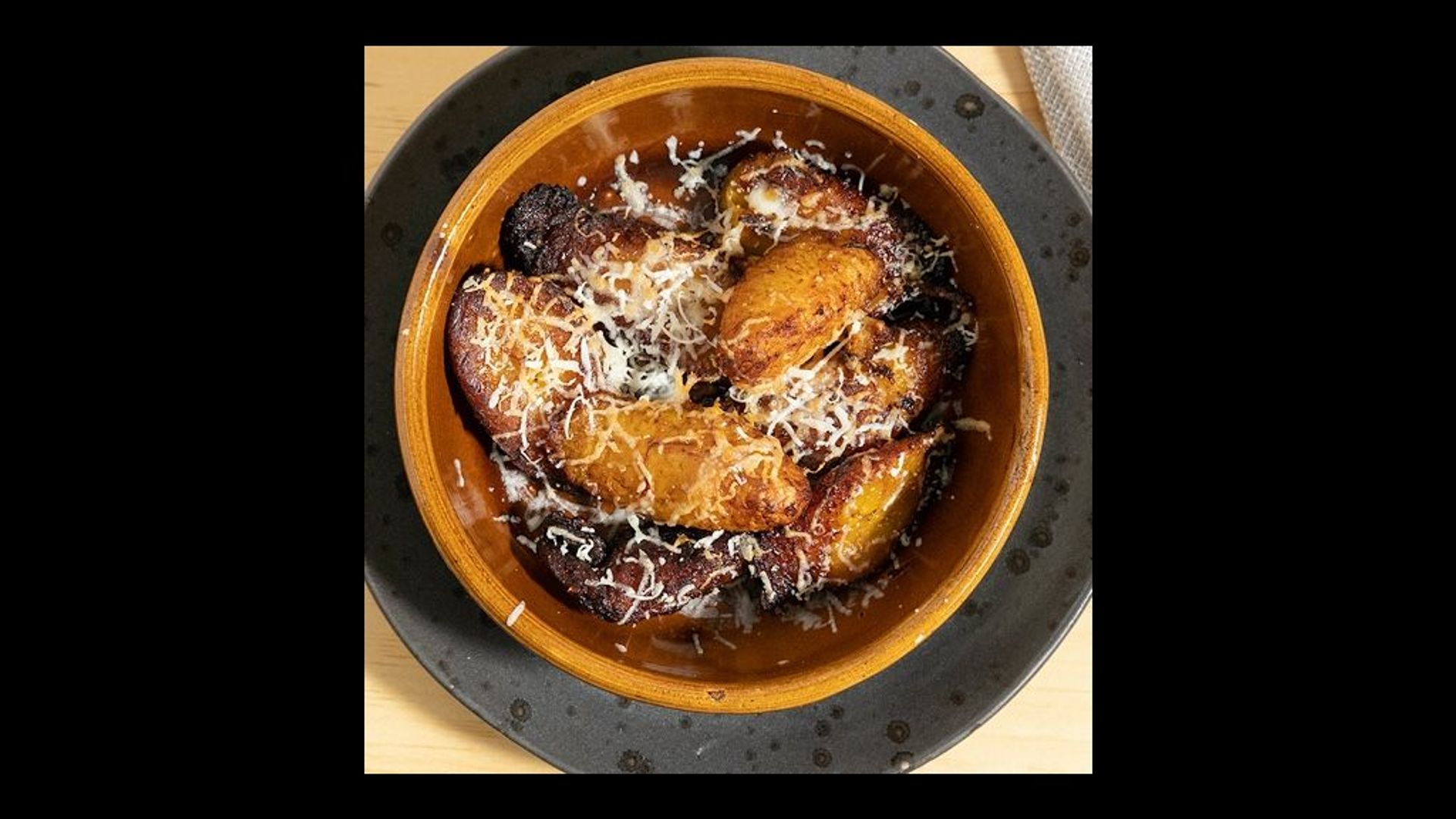 Tequeños
Cheese sticks wrapped in corn dough with our homemade garlic mayo w/herbs. Gluten free.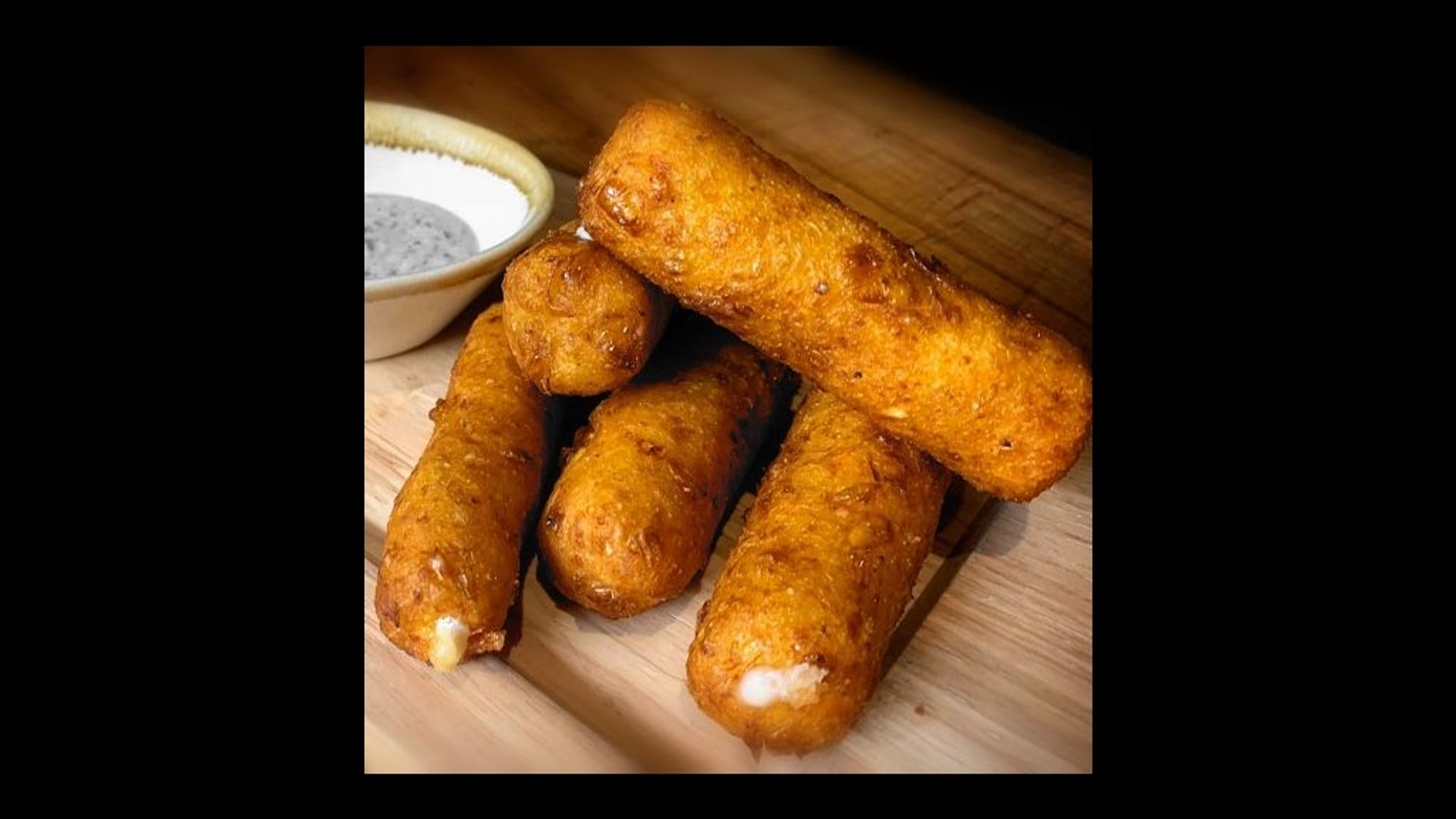 Yuca With Chipotle Mayo
Gluten Free, Delicious Yuca Fries fried to golden perfection with our made in house chipotle mayo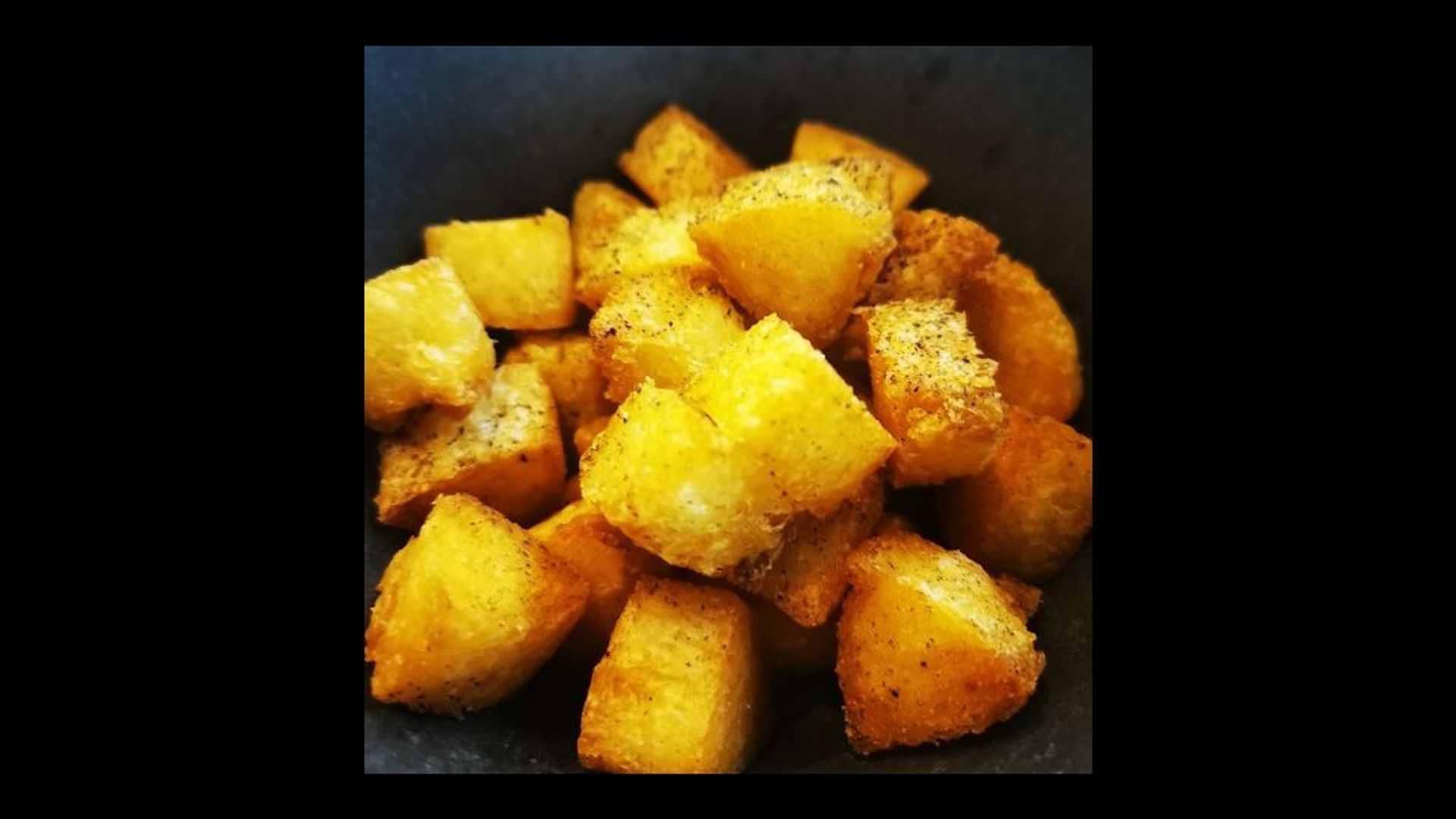 Empanadas Argentinas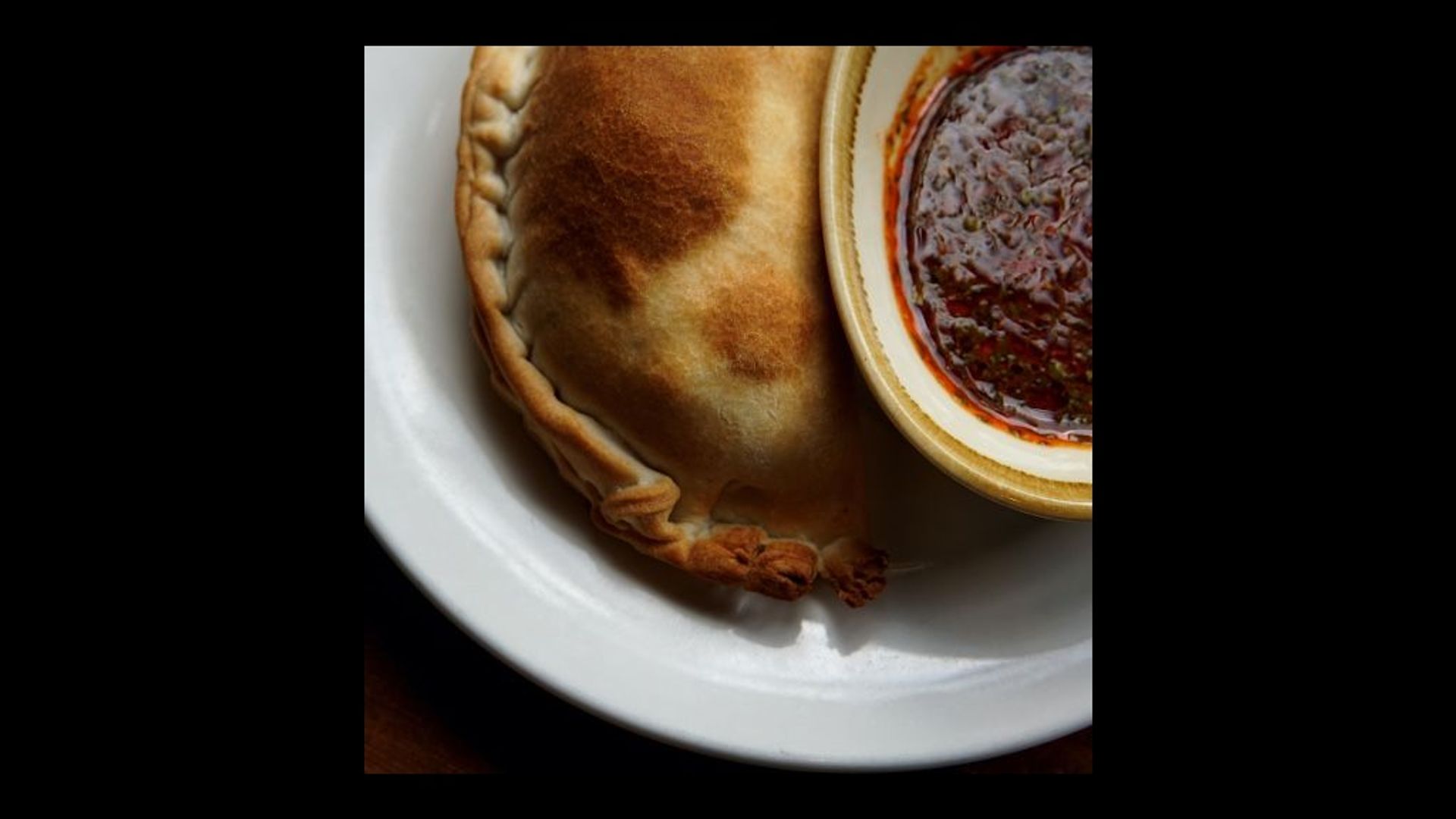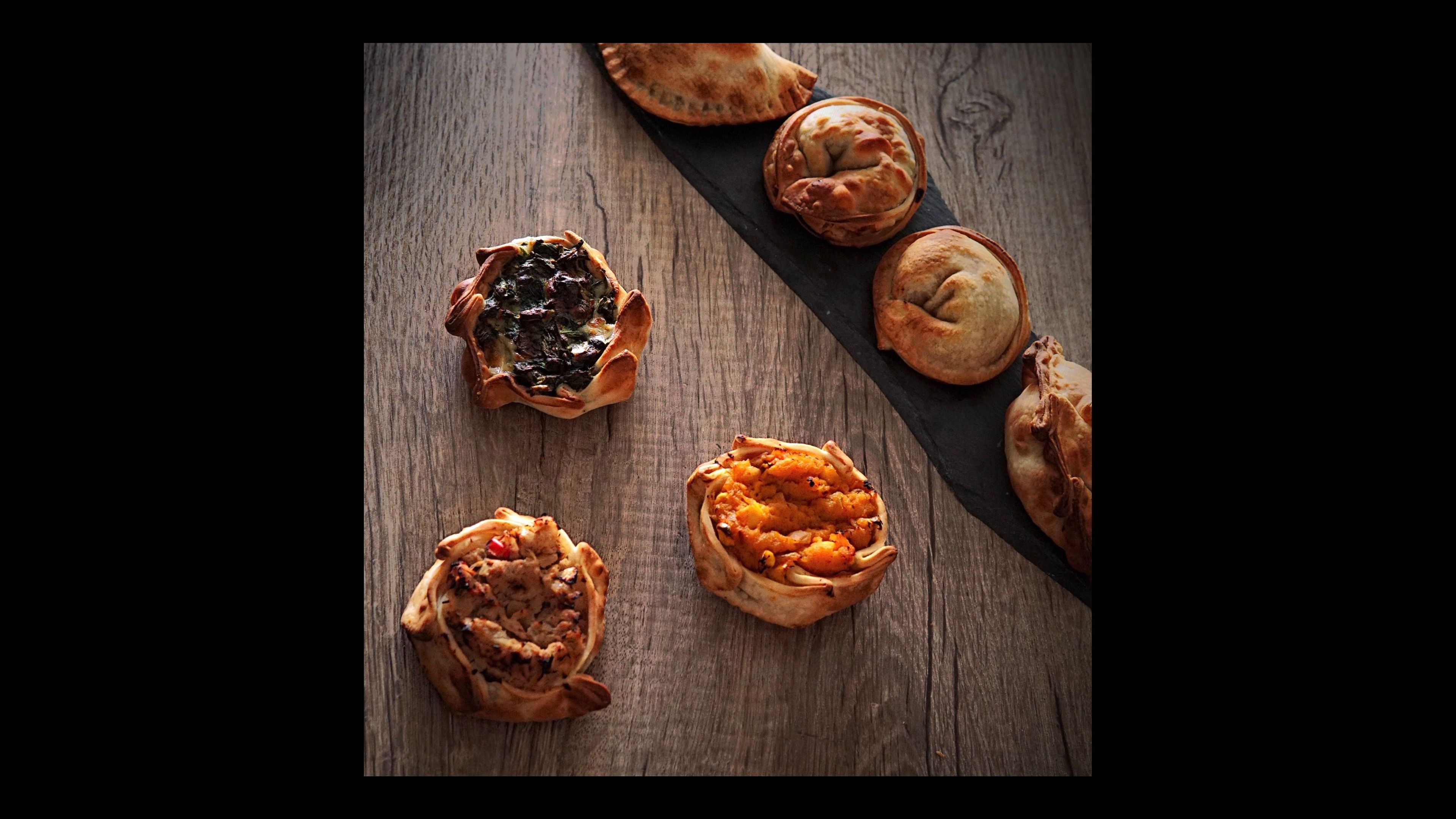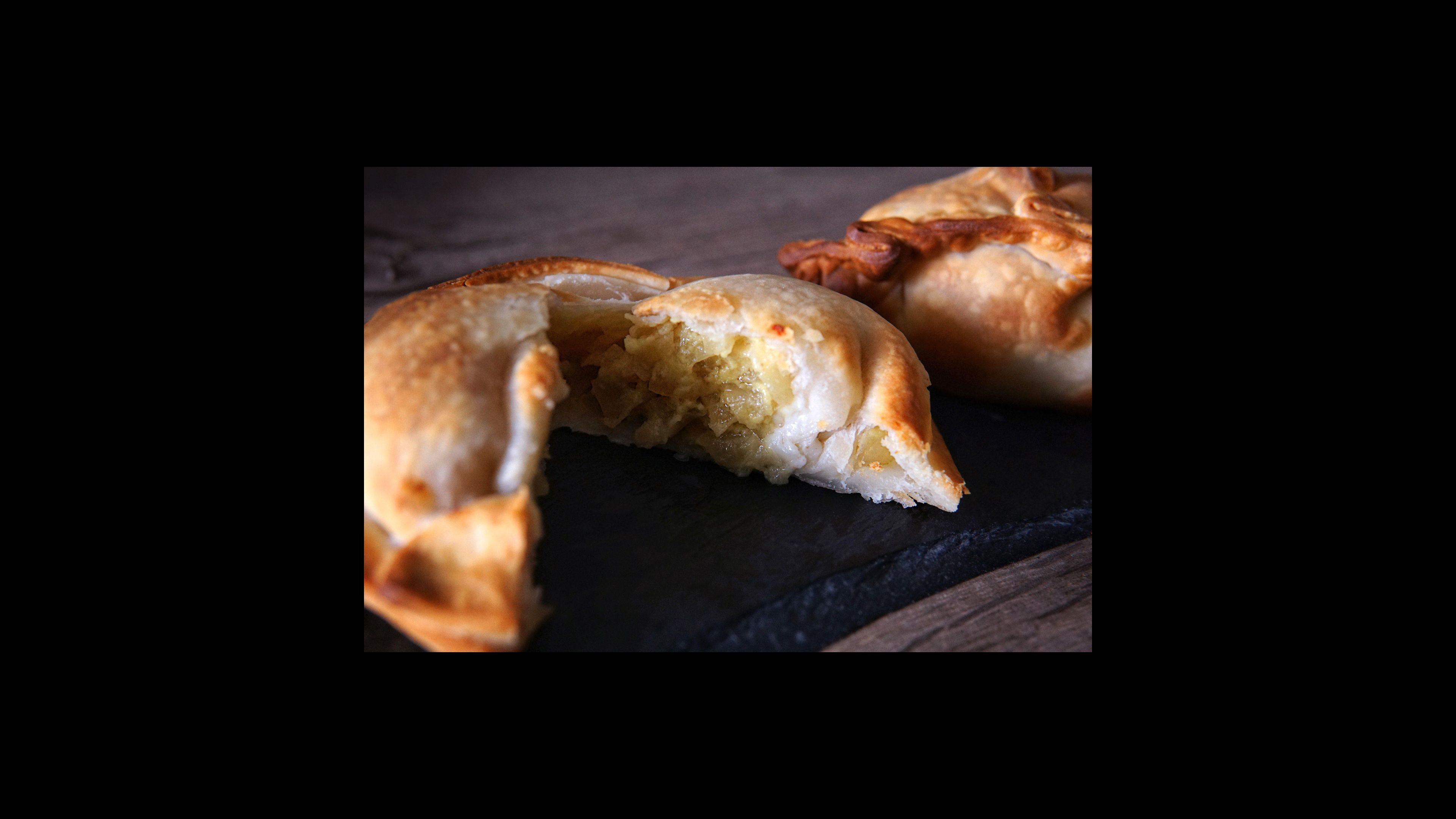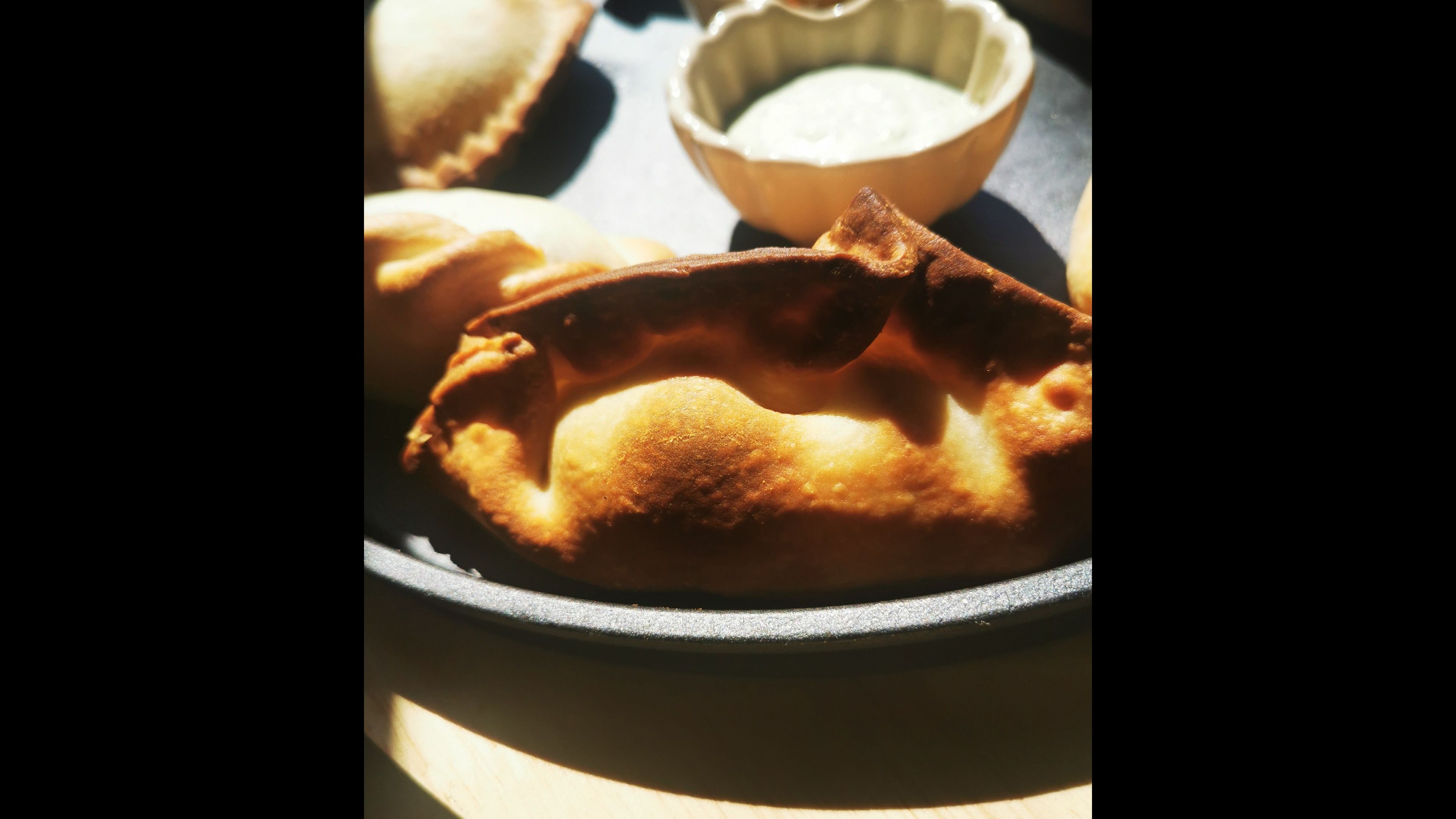 Dozen Mix Empanadas Baked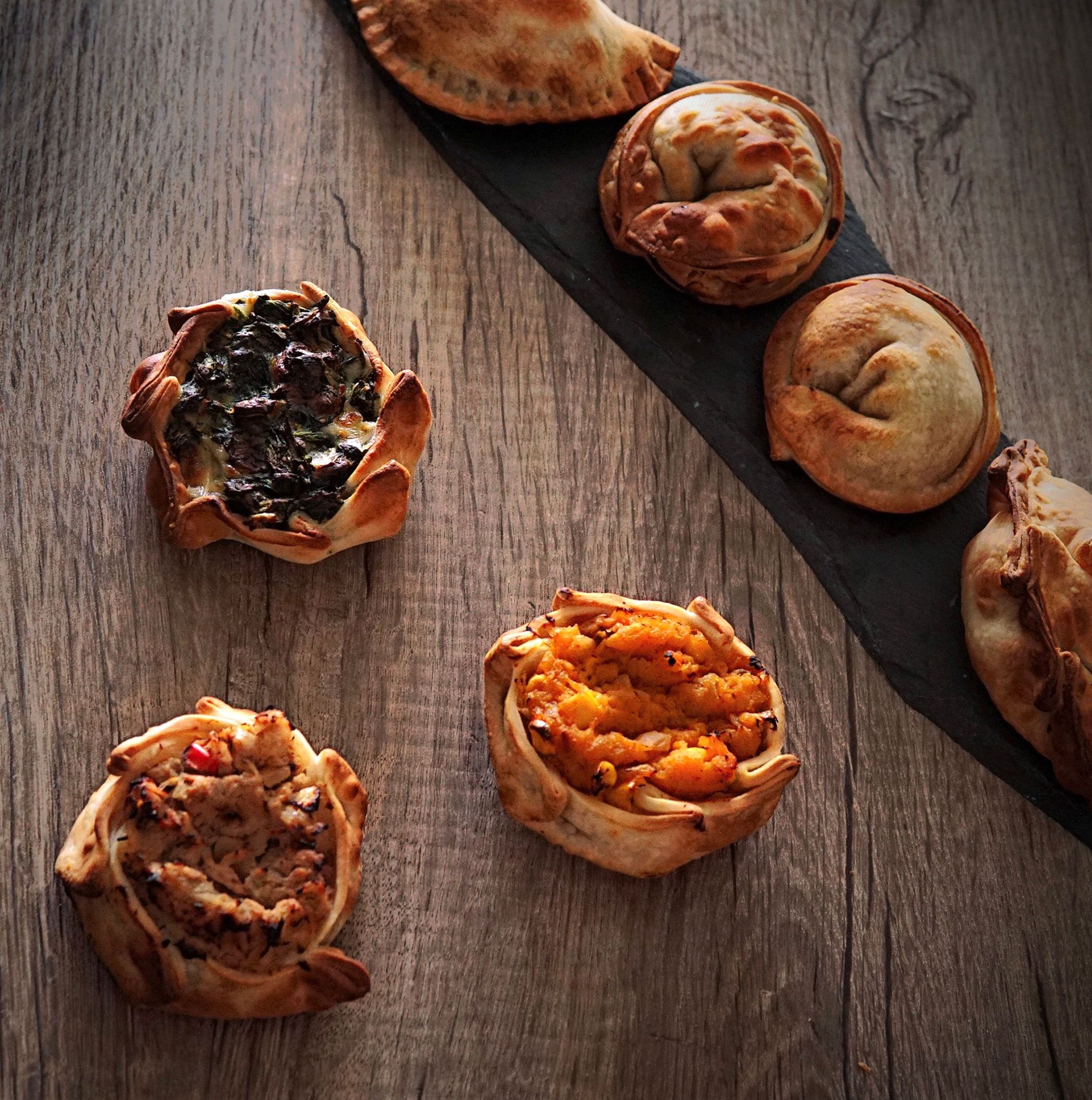 Dozen Mix Empanadas Frozen
All flavours mix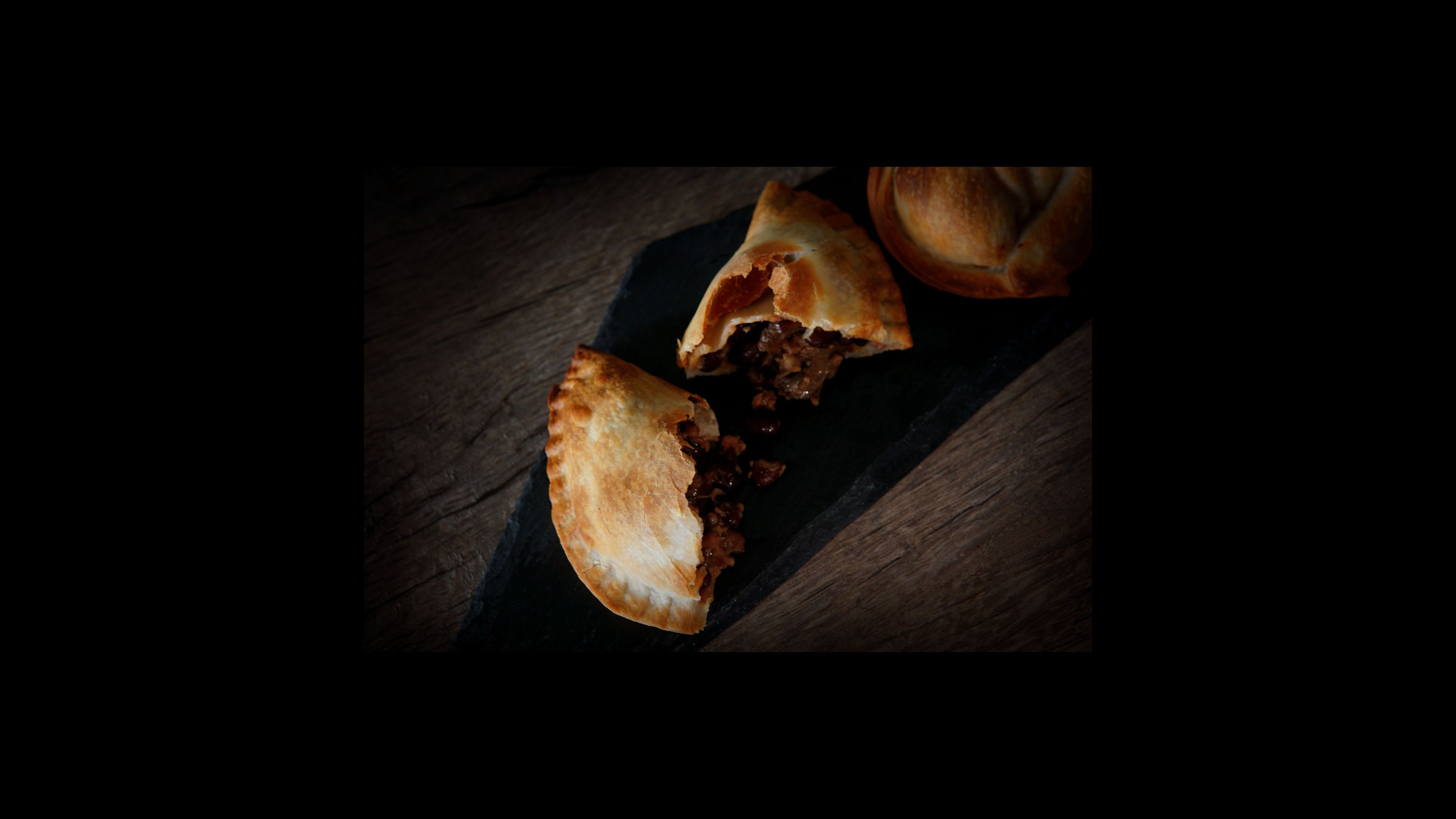 Mushroom Emp Arg
mushroom and cheese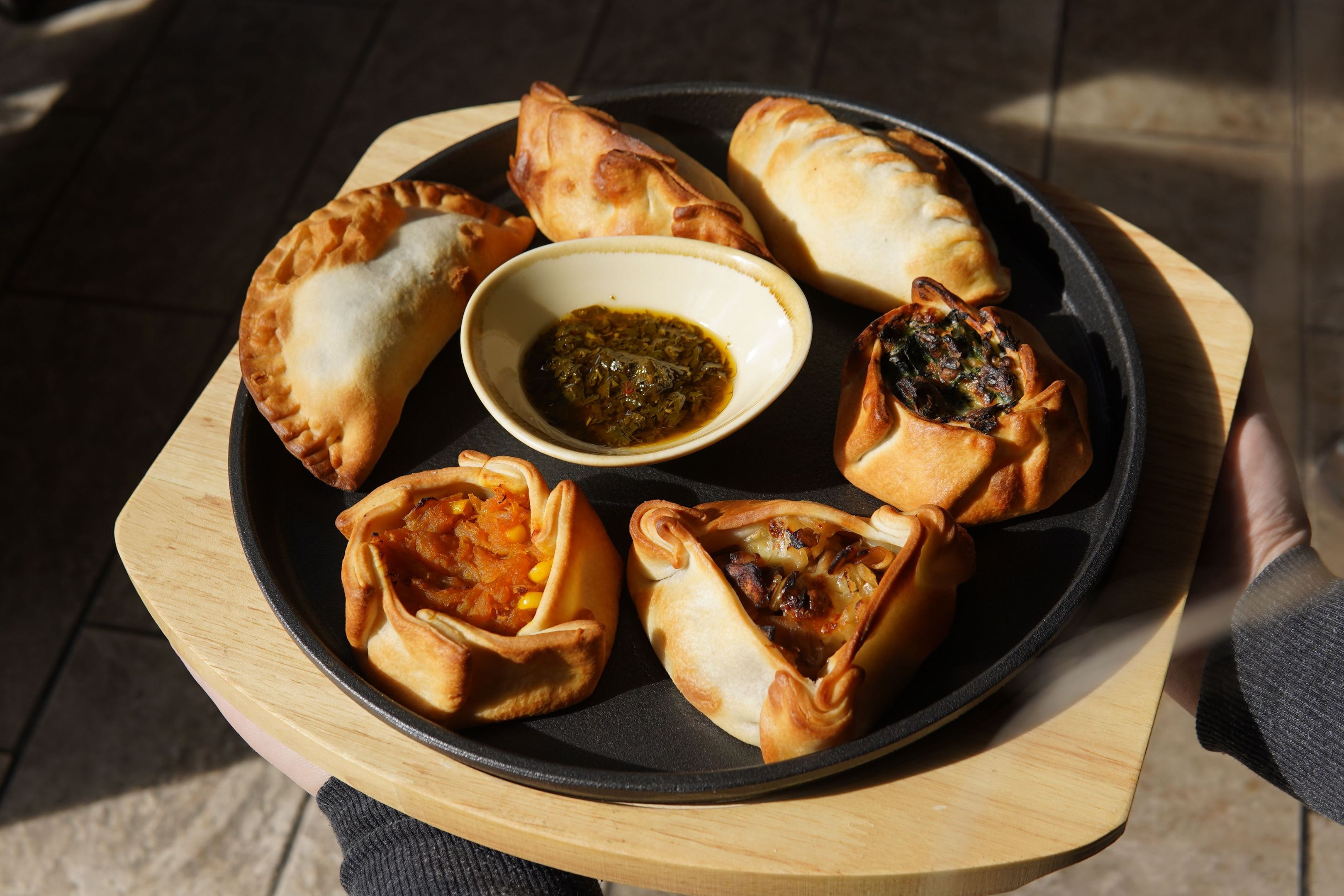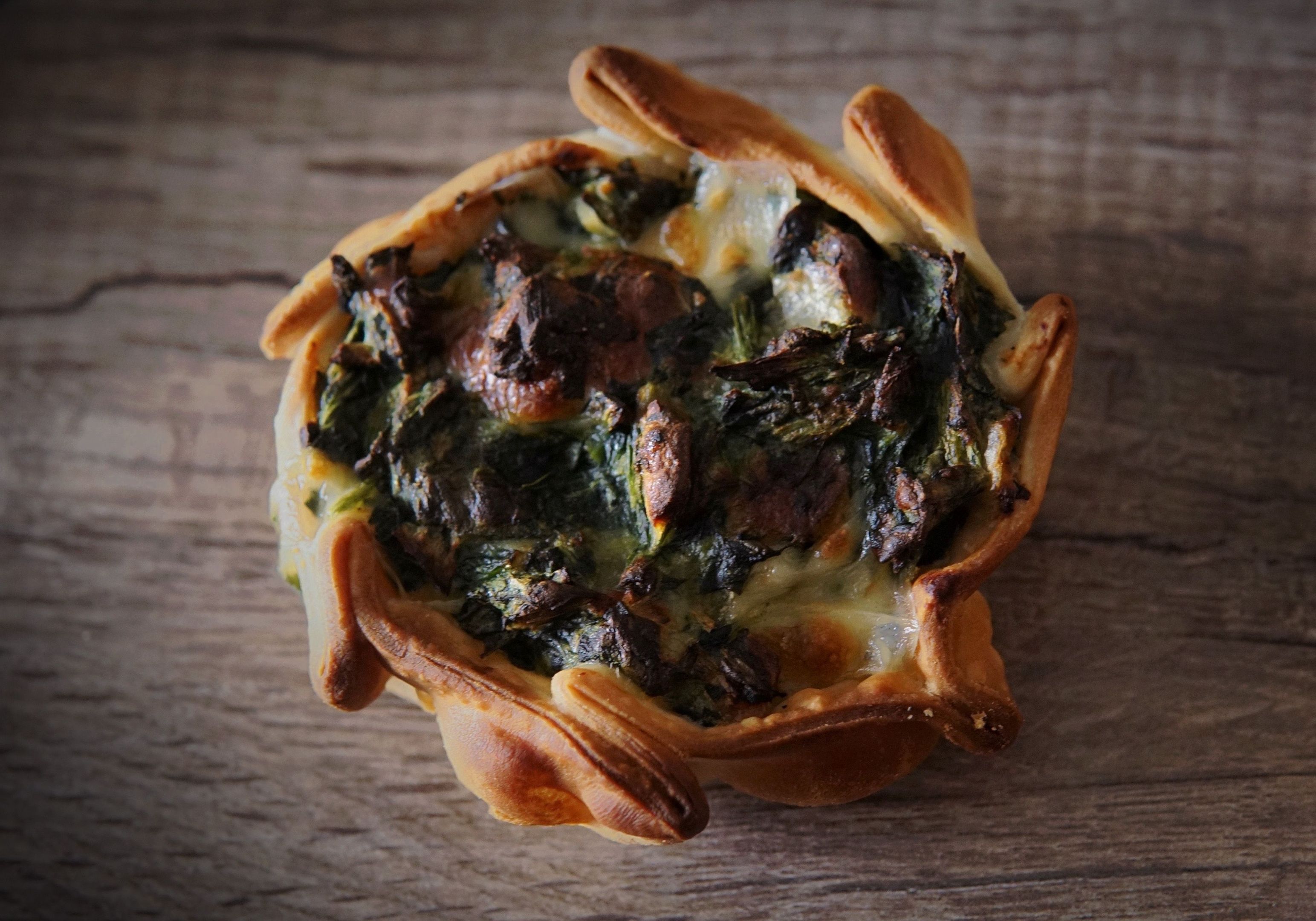 Squash Vegan Emp Arg
squash, Corn, onions, spices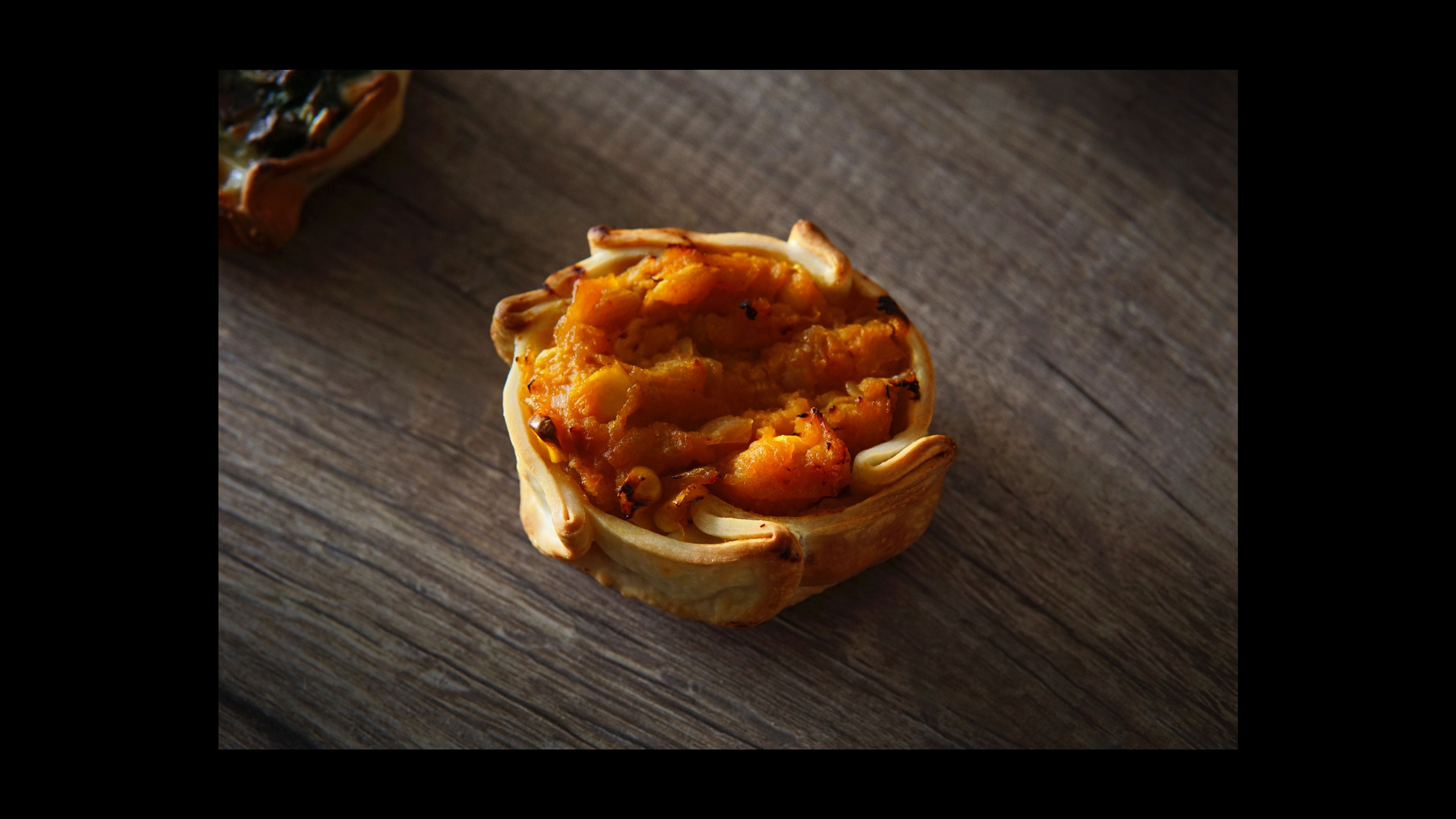 Empanadas Venezolanas
Chicken Emp Ven
(gluten Free)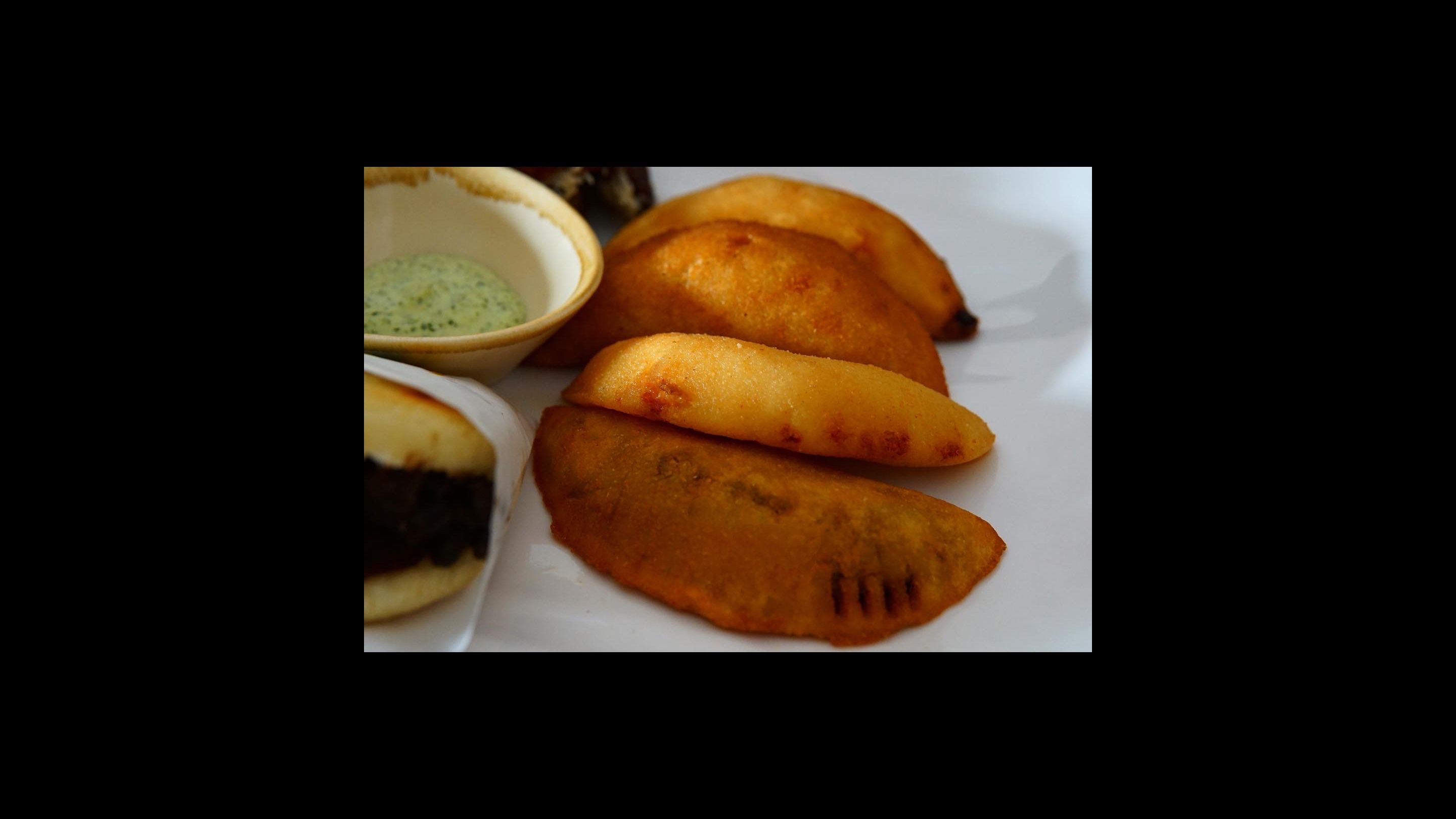 Beans And Plantain ( Vegan )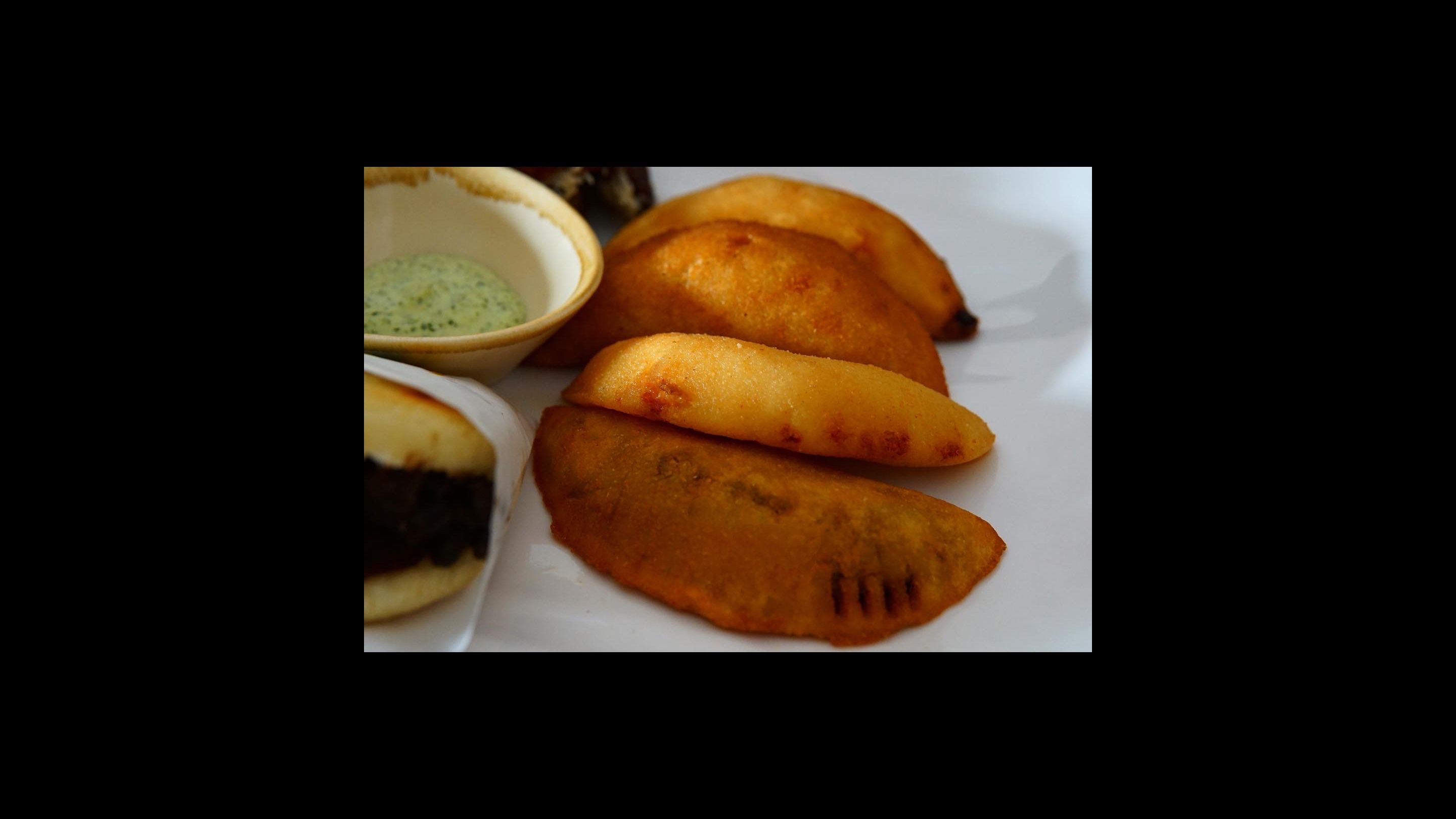 Arepas
Arepa Llanera
Steak , cheese, avocado, plantain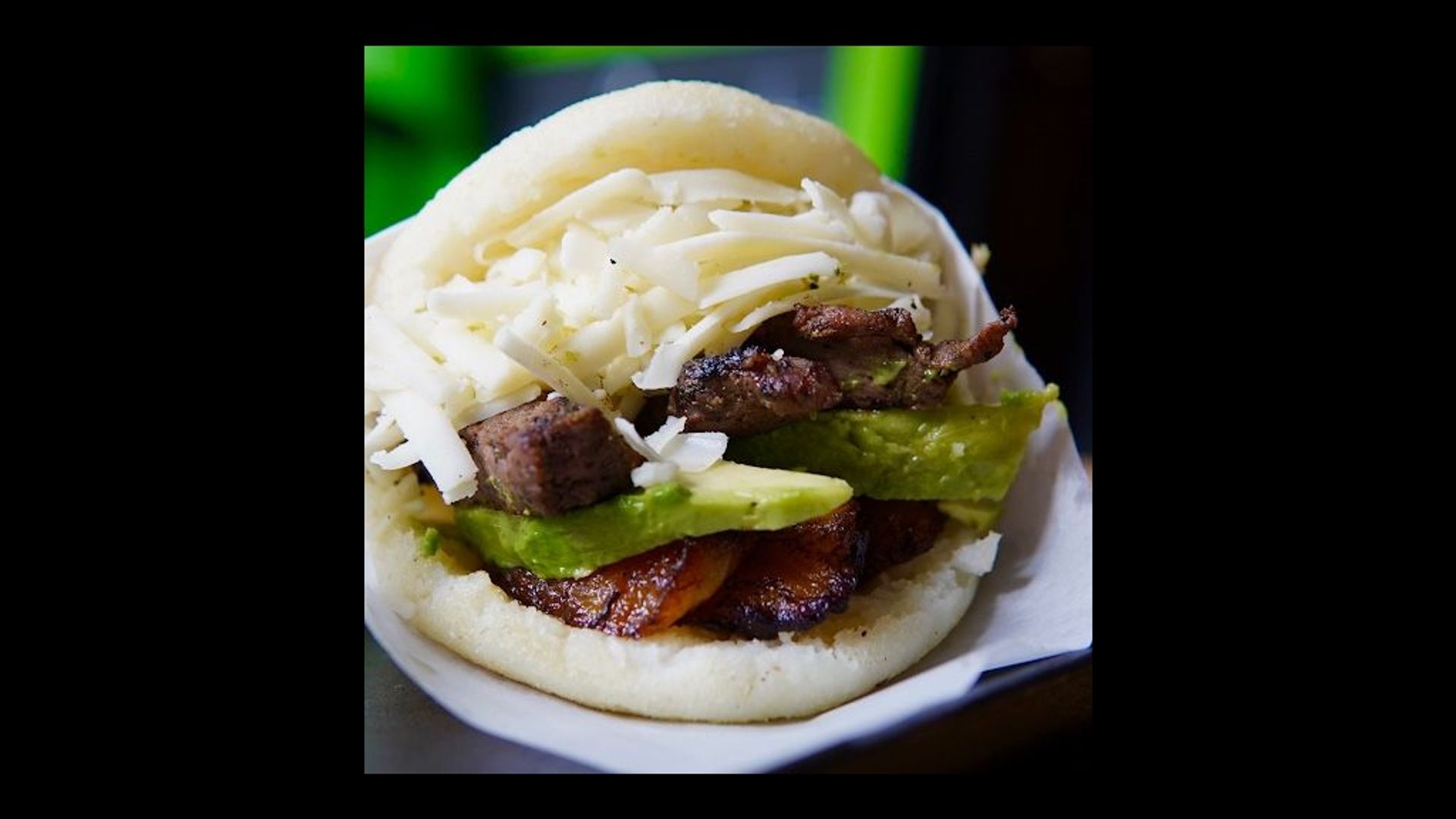 Arepa Vegetarian
Gluten Free Cornmeal SandwichBeans, sweet plantain + Fresco Cheese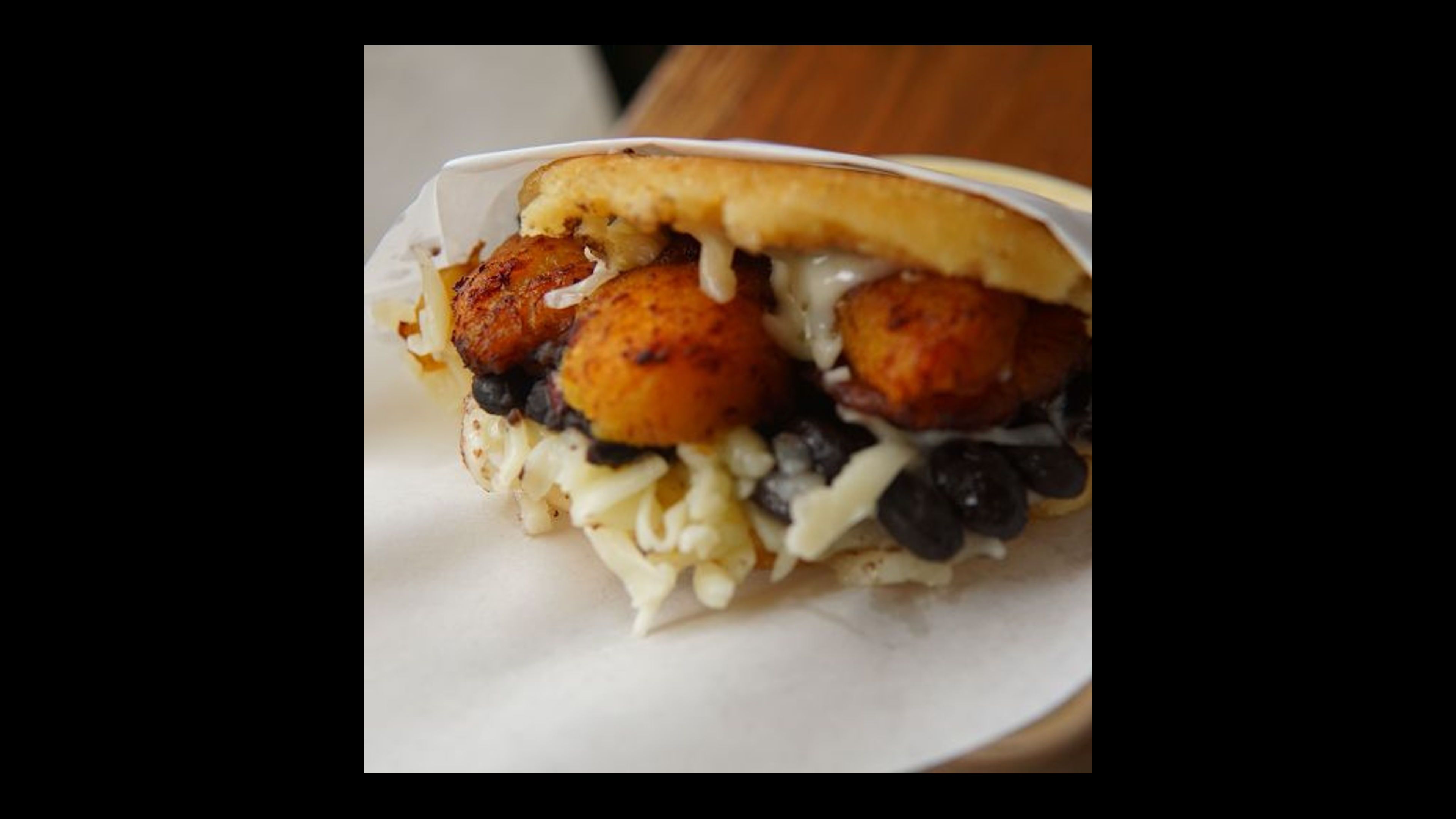 Arepa Pabellon
beans made from scratch, our shreeded juicy beef, cheese, sweet plantain, comes with wasacaca sauce on the side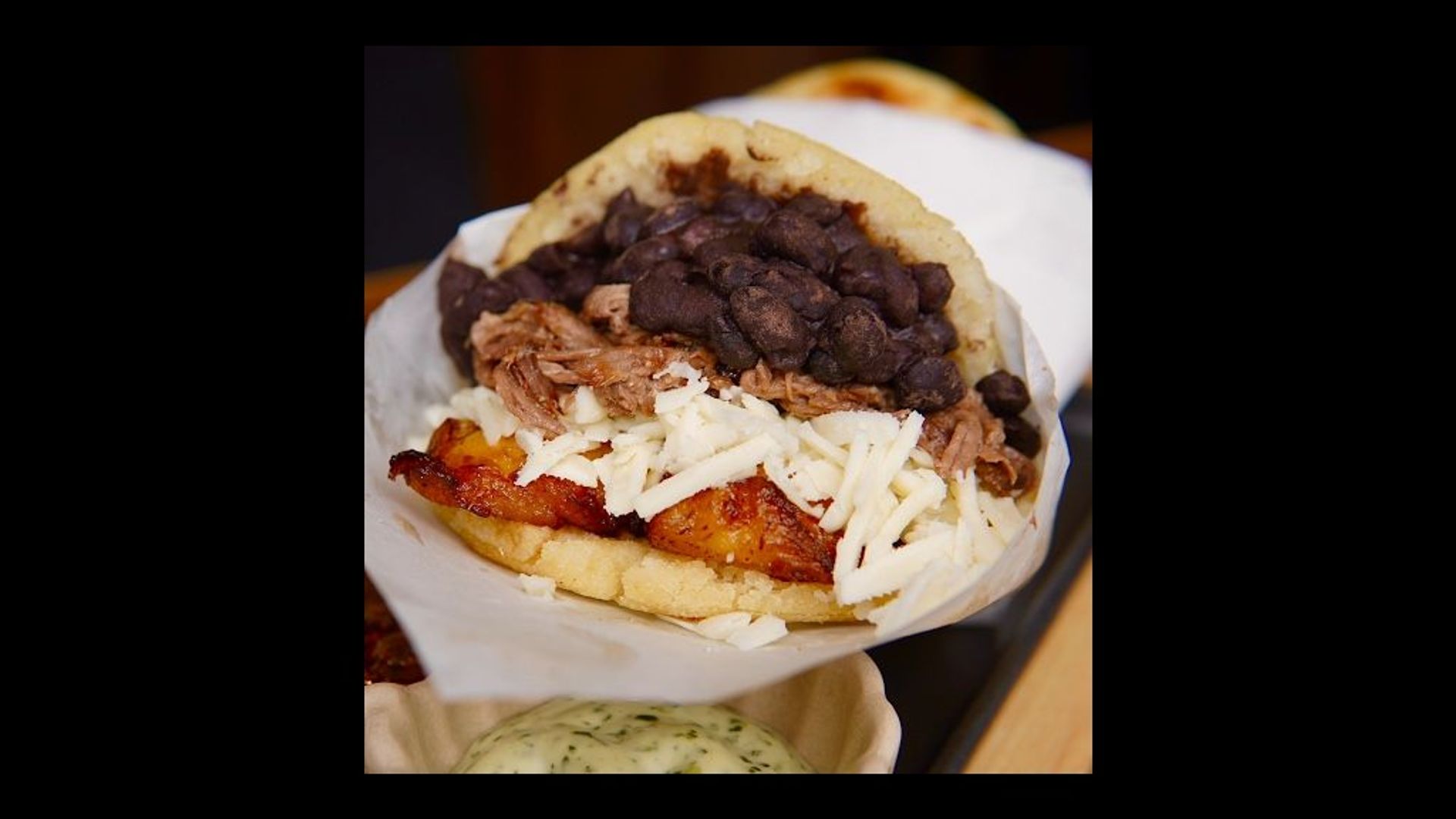 Choriarepa
chorizo made in house + cheese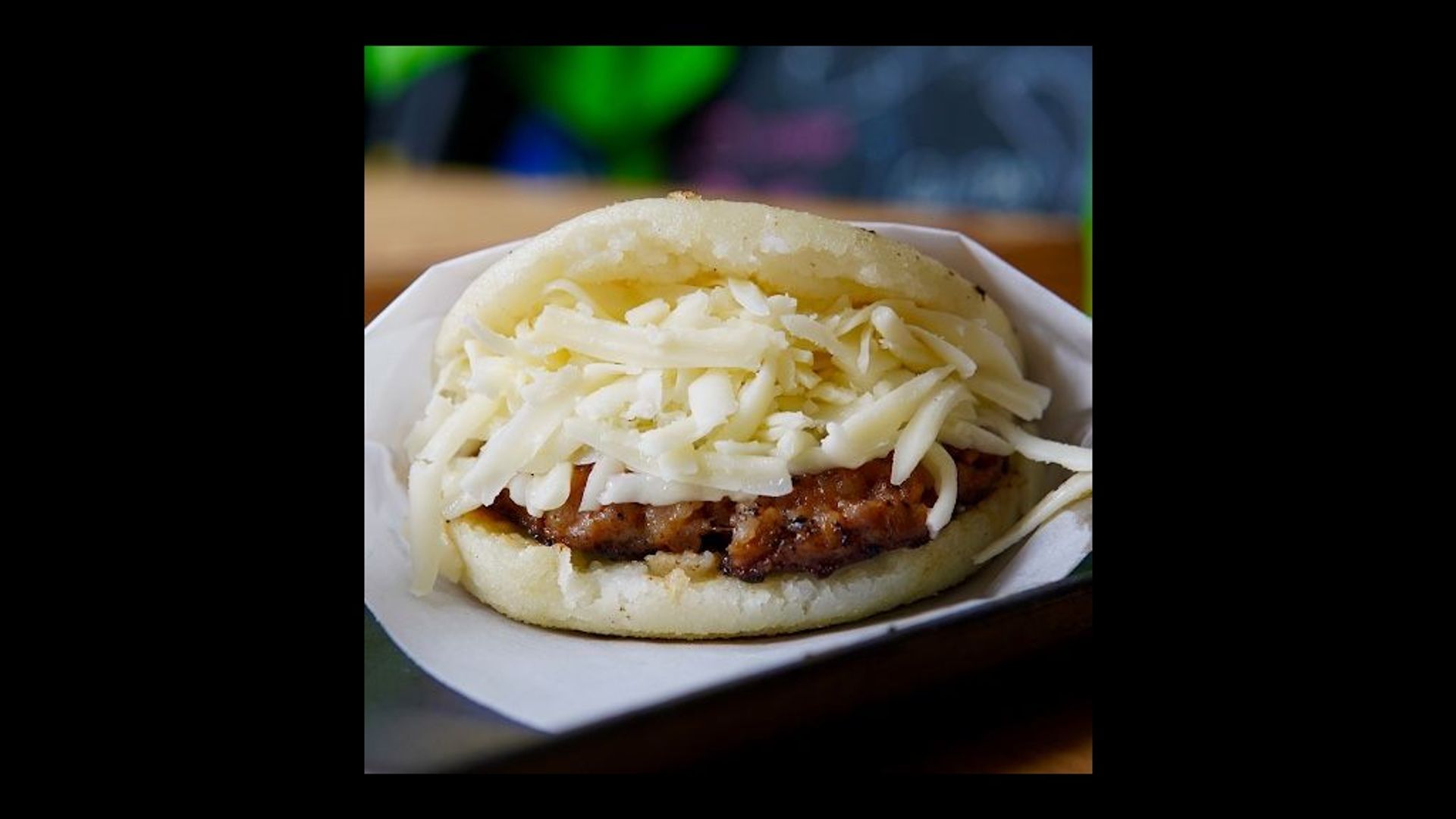 La Vaca Real
Shredded beef + cheese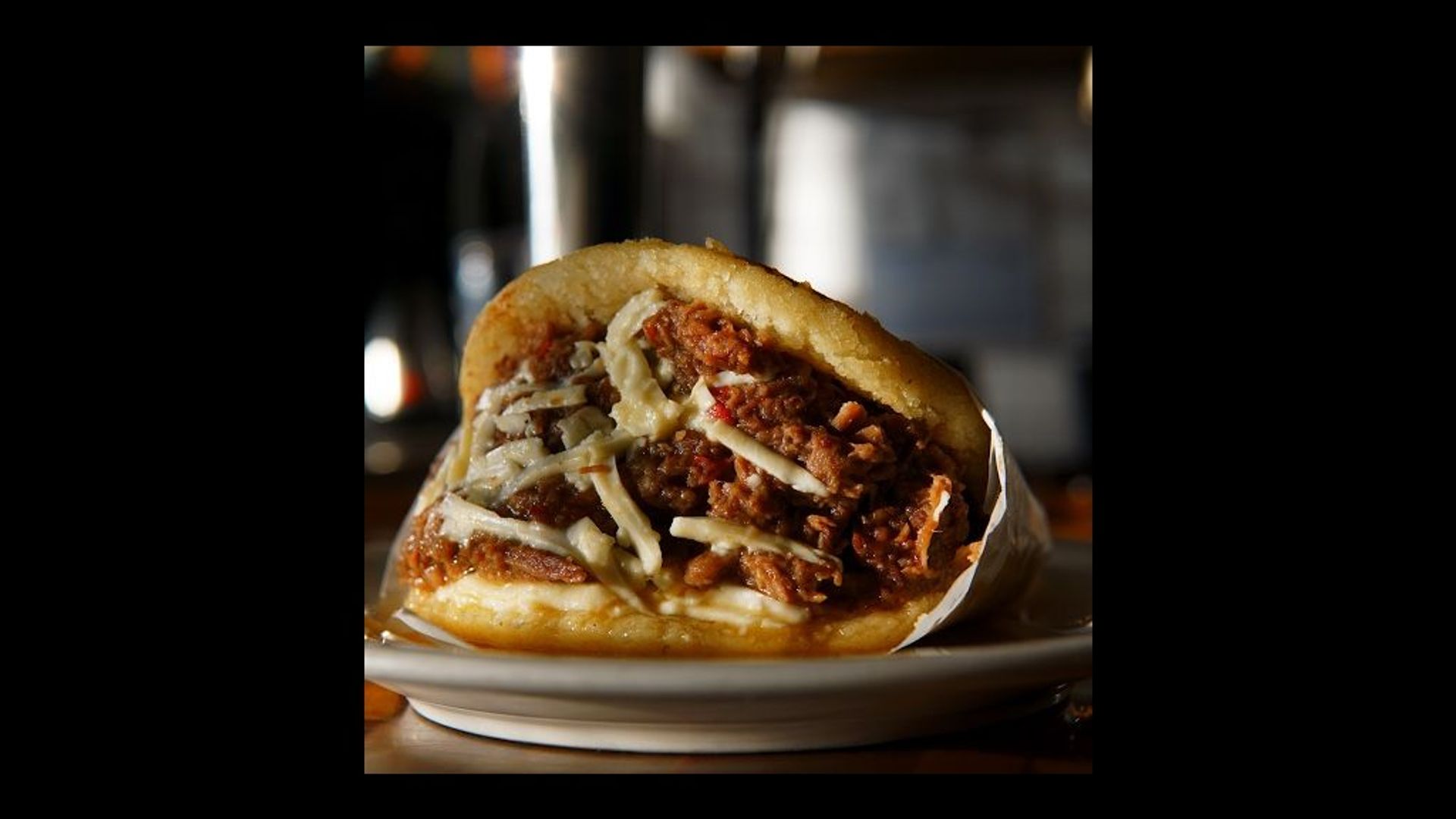 Vegan Arepa
Black beans , sweet plantain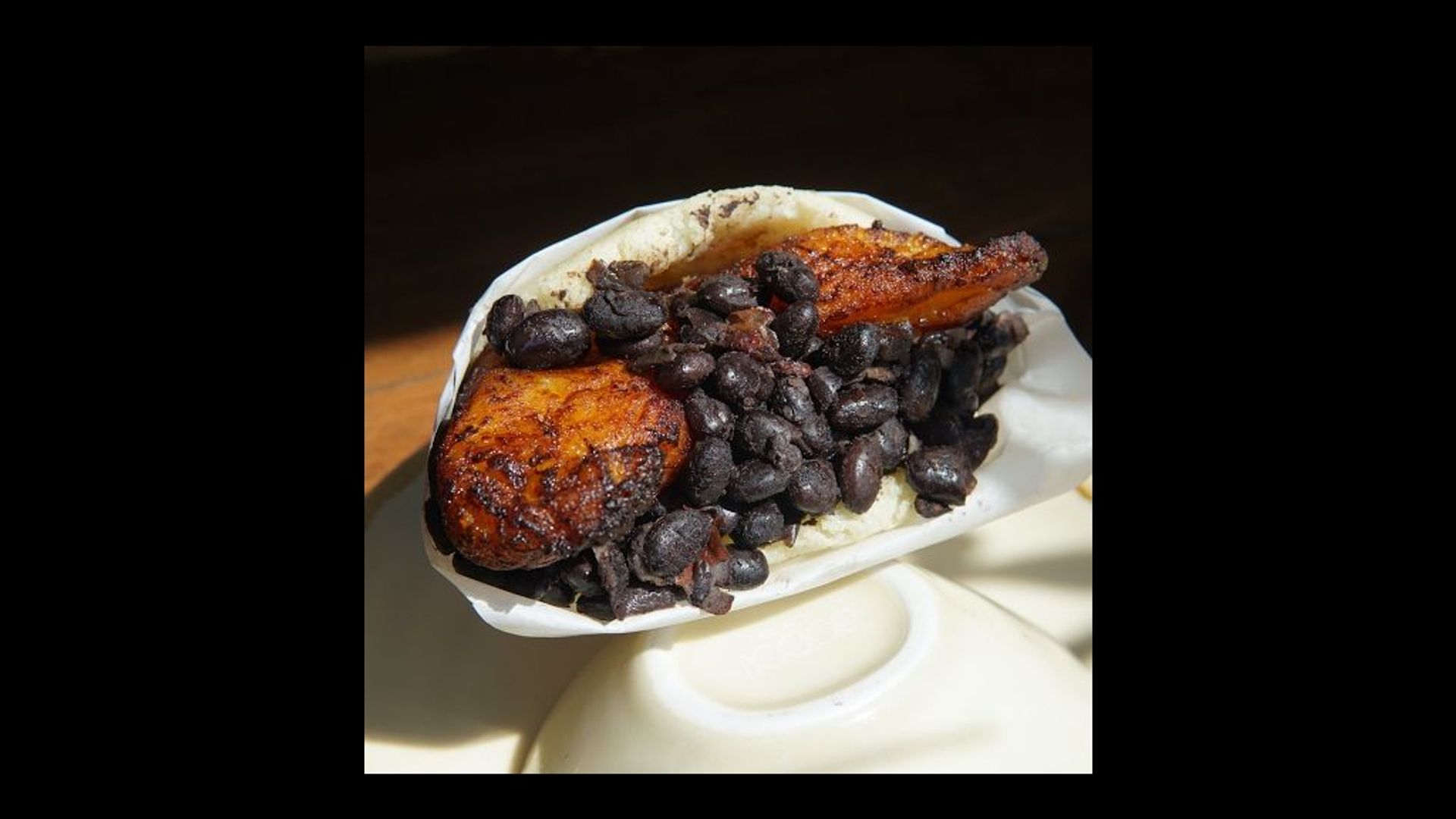 Reina Pepiada
Chicken + avocado + lime + onion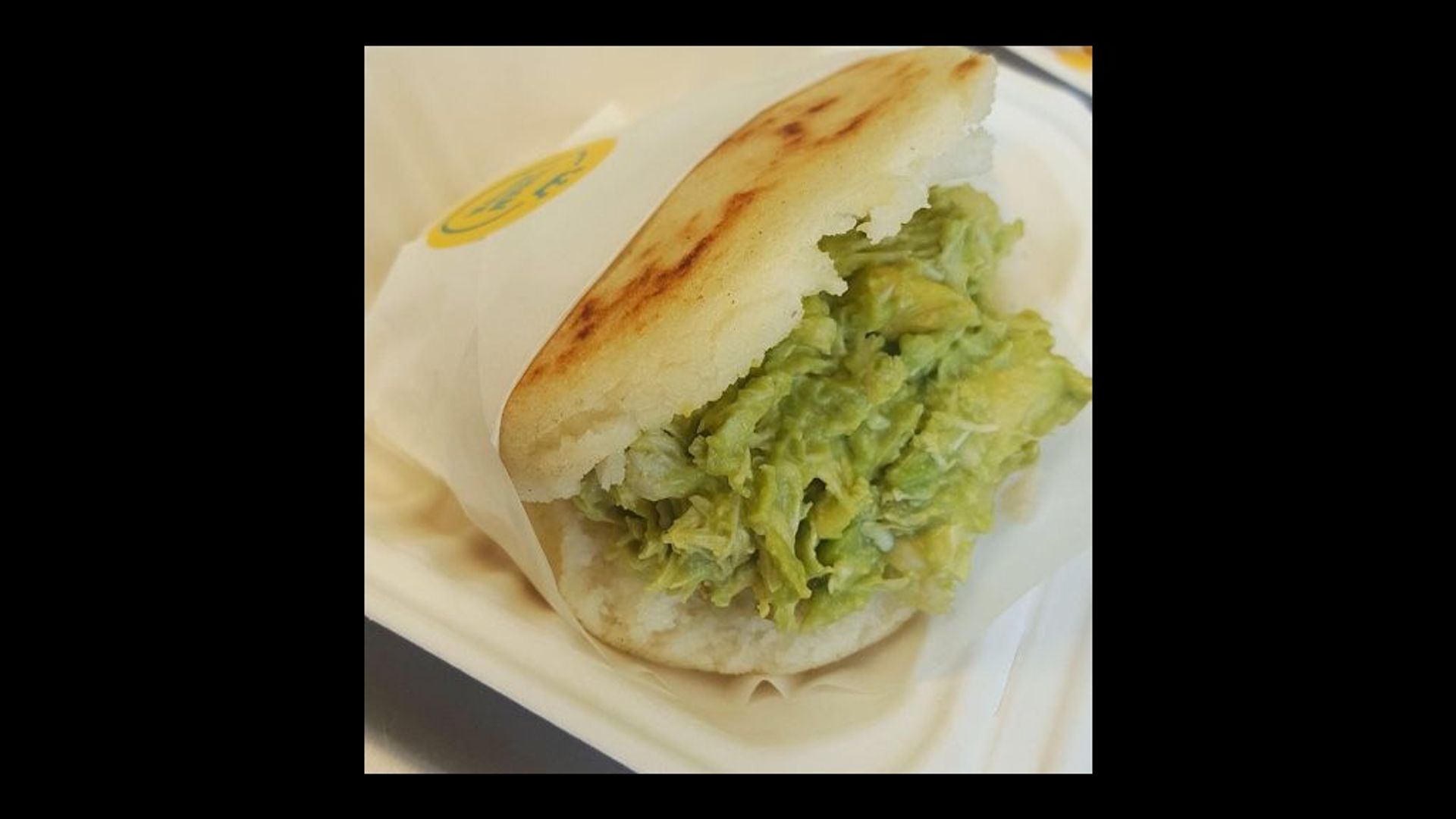 Combos
2 Empanadas + With Yuca Fries
Your choice of 2 empanadas + yuca fries with chipotle mayo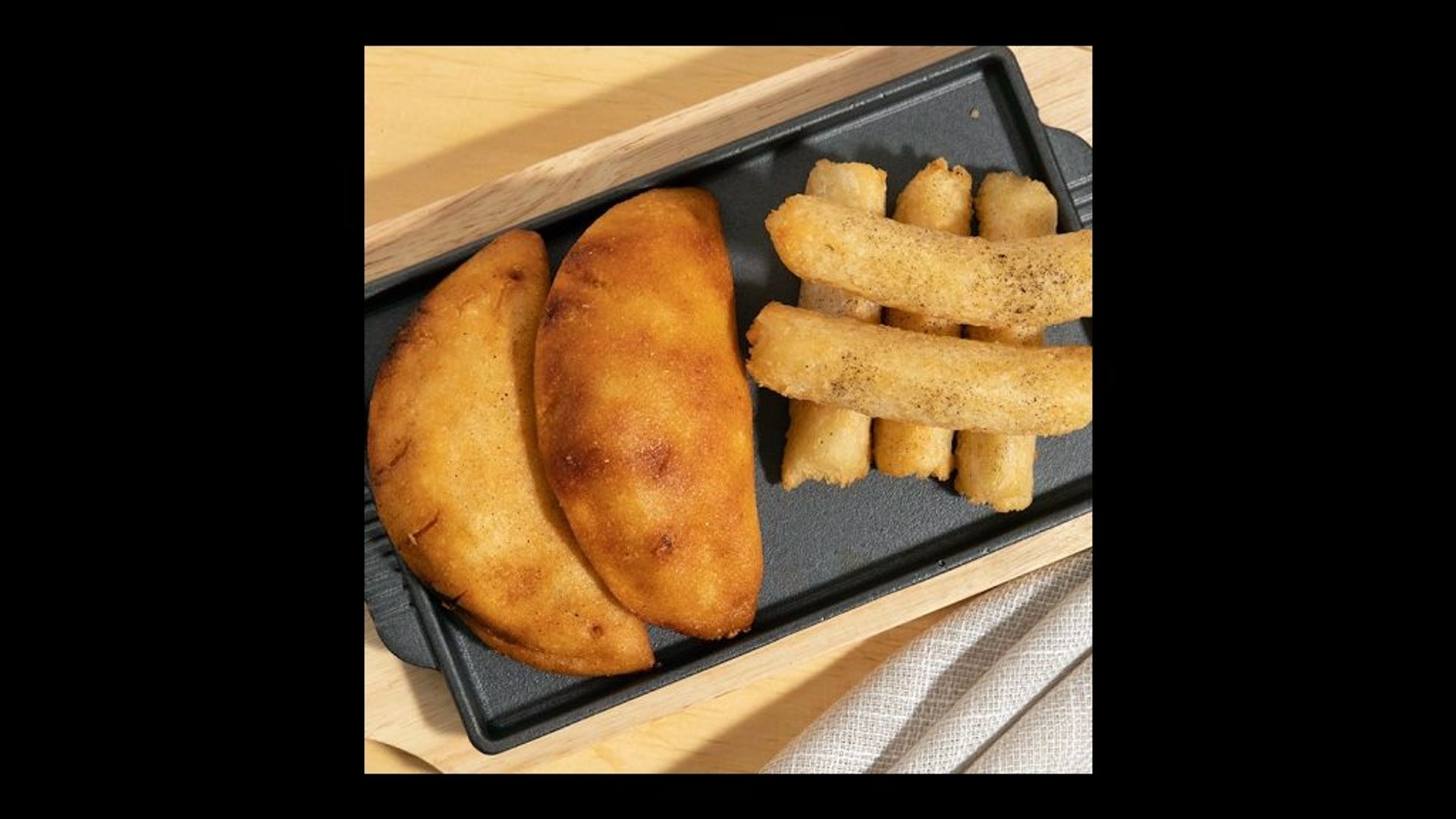 Arepa Combo X2(2 Are + 2 Empy + Yuca
2 arepas of choice + 2 empanadas of choice + yuca fries with chipotle mayo + sauces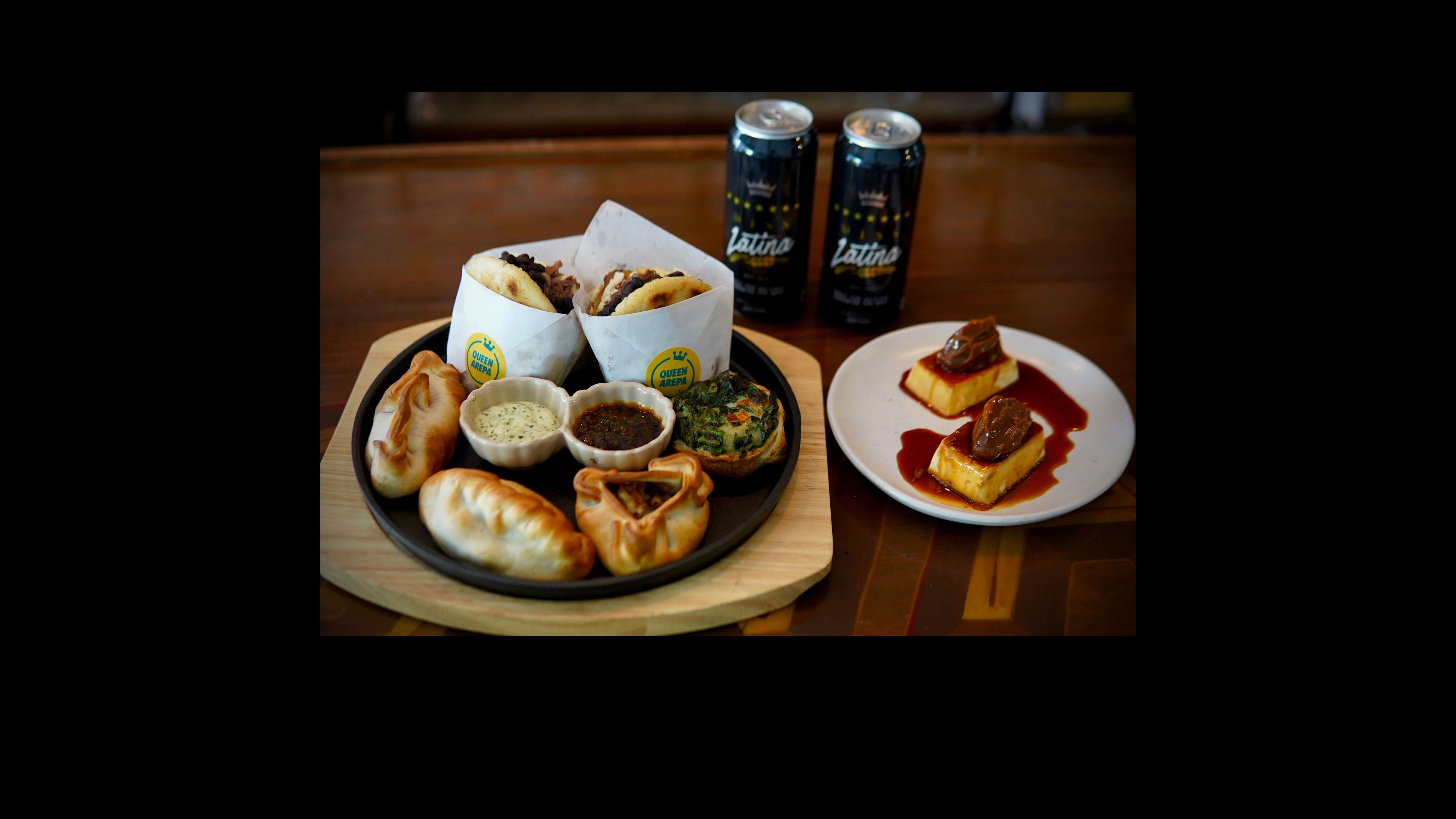 Platters
Bacan Costillitas
costillitas, sweet plantain, beans from scratch, rice, cheese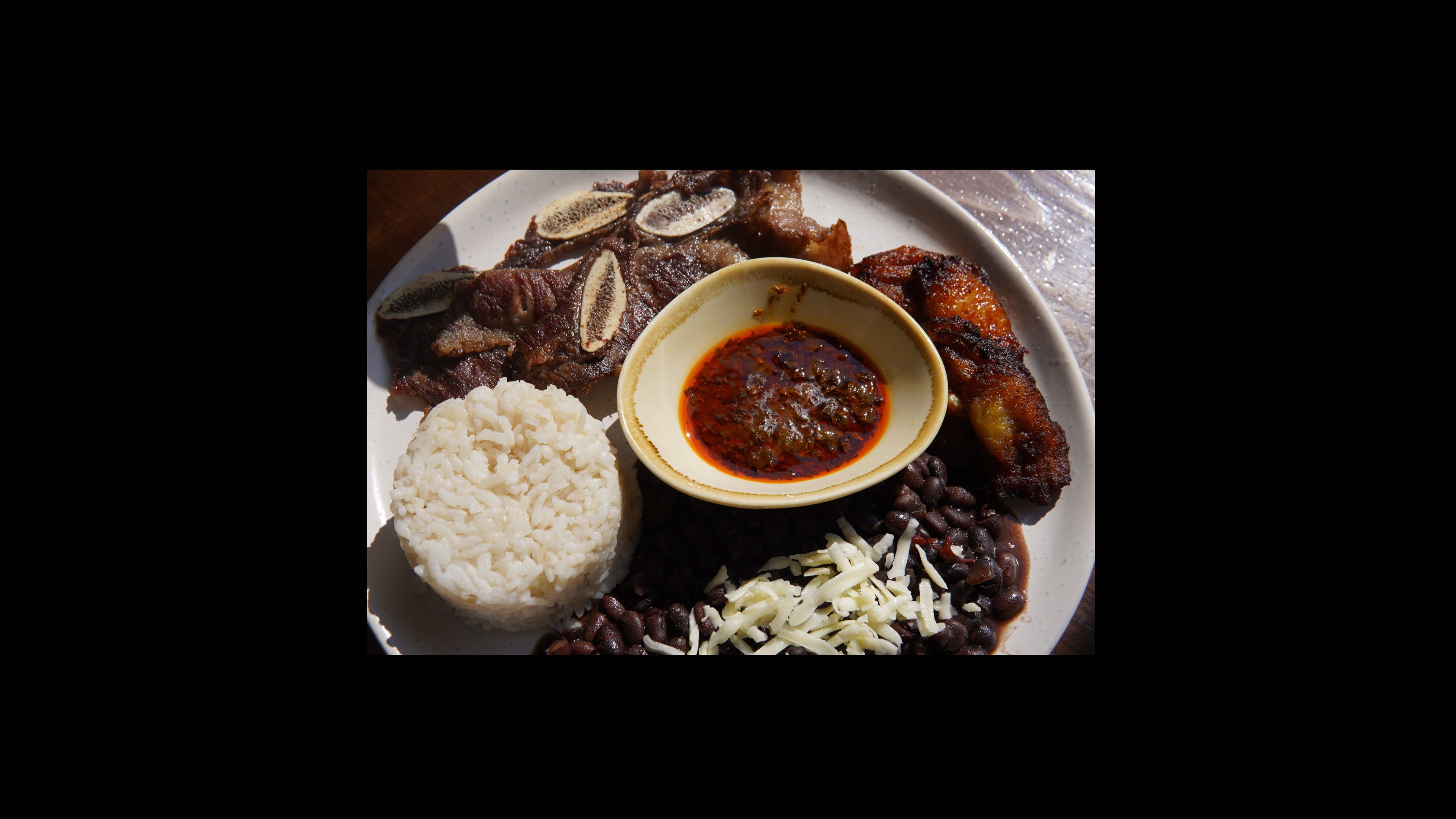 Bacan Criollo
shredded juicy beef + sweet plantain + cheese + rice + beans made from scratch + fried egg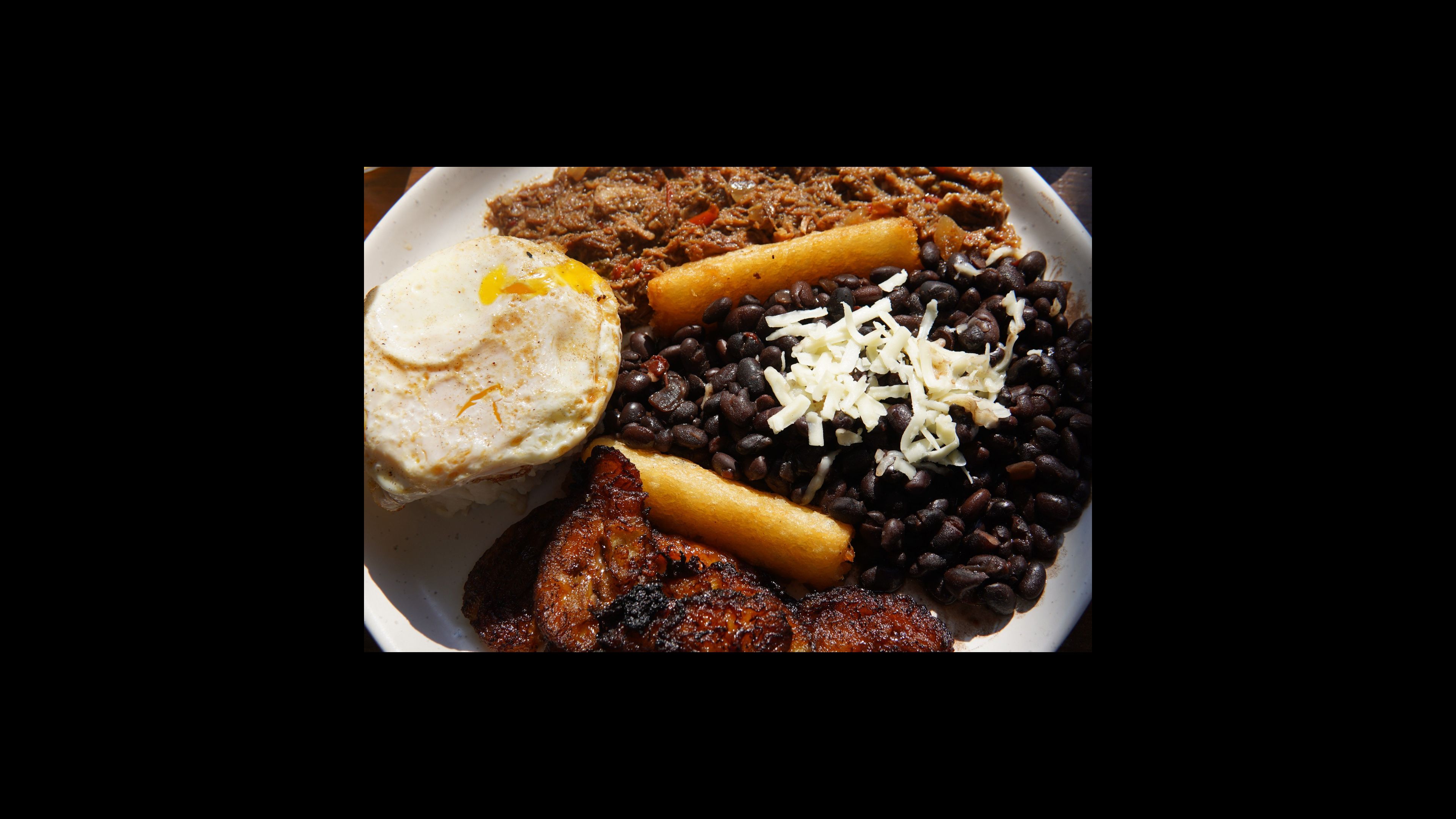 Sweets
Arven Doughnuts
6 mini home made doughnuts with dulce de leche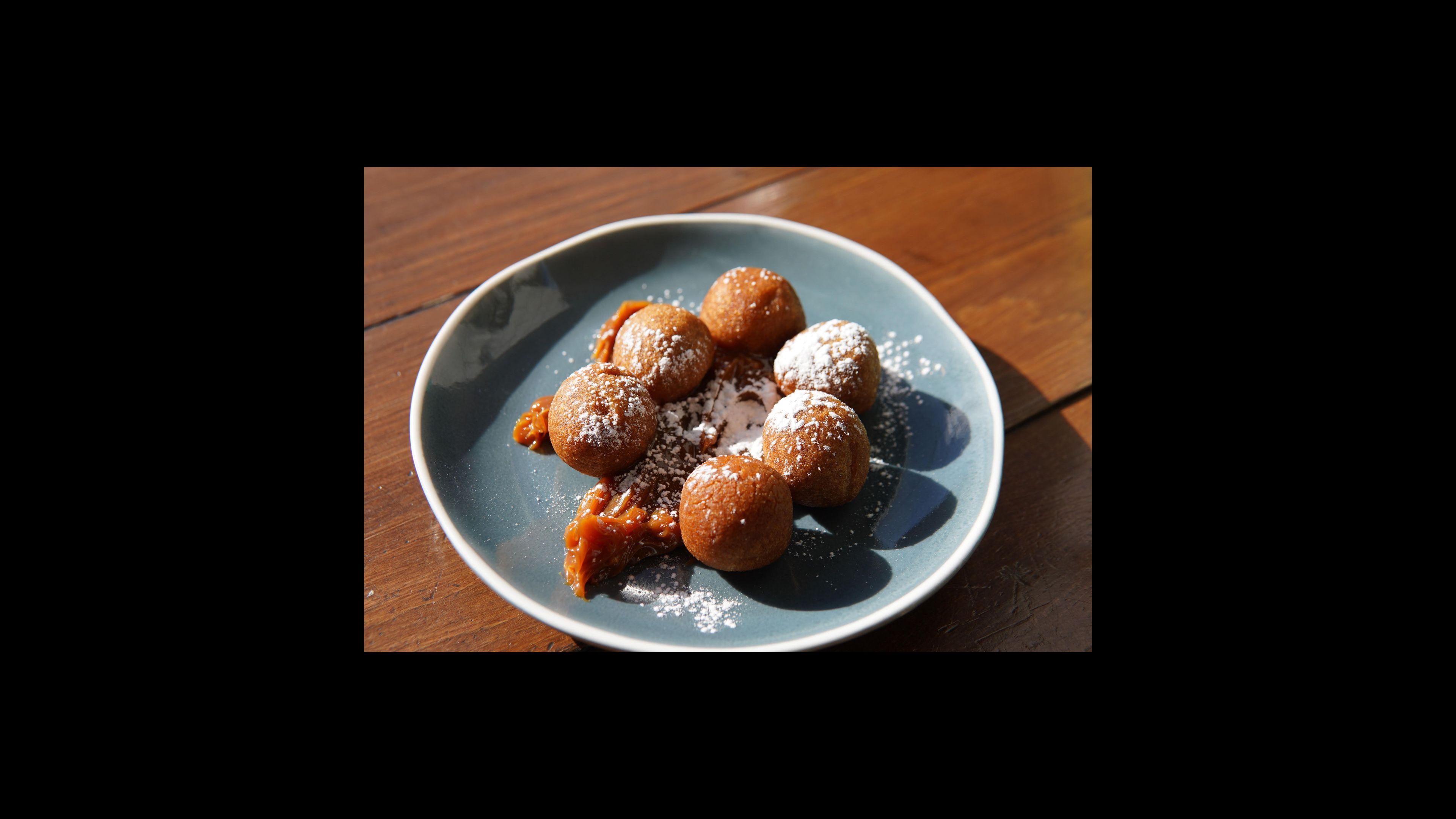 Alfajor de dulce de Leche
1 hand made alfajor with dulce de leche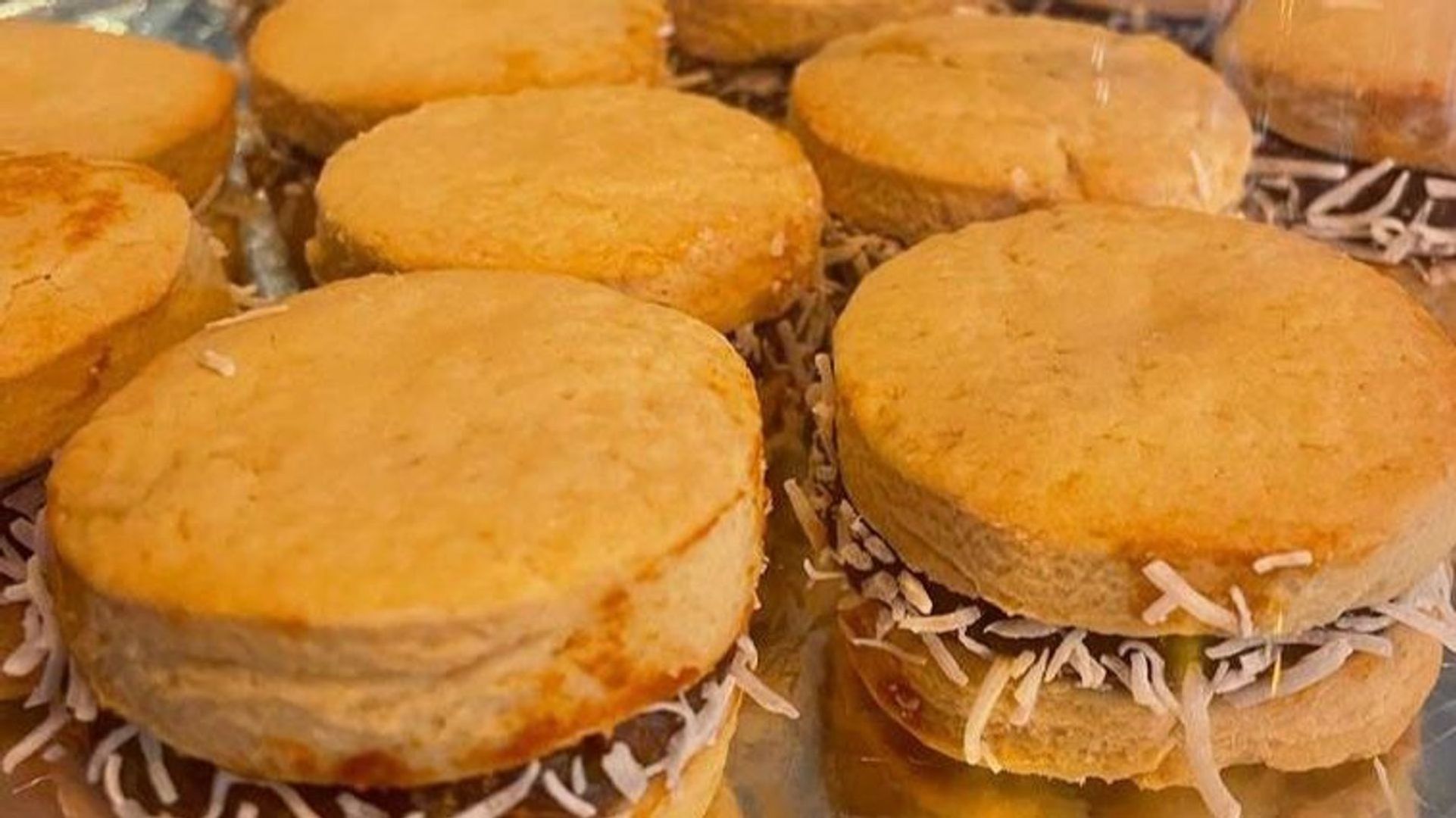 Sauces
Chimi
Parsley, oregano, garlic, bay leaf, olive oil, vinegar, paprika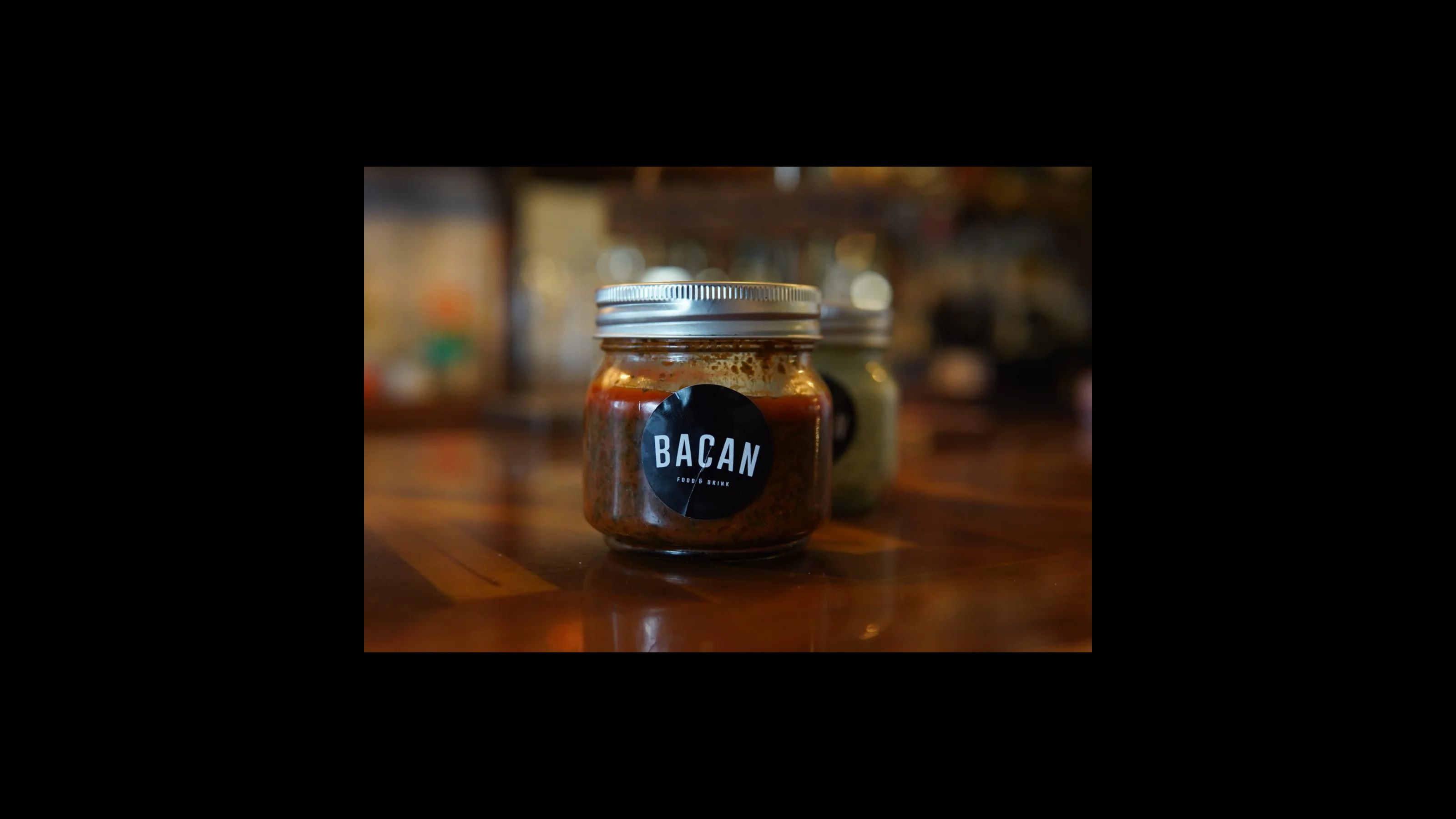 Wasacaca
Mayo, garlic , cilantro , salt and oil .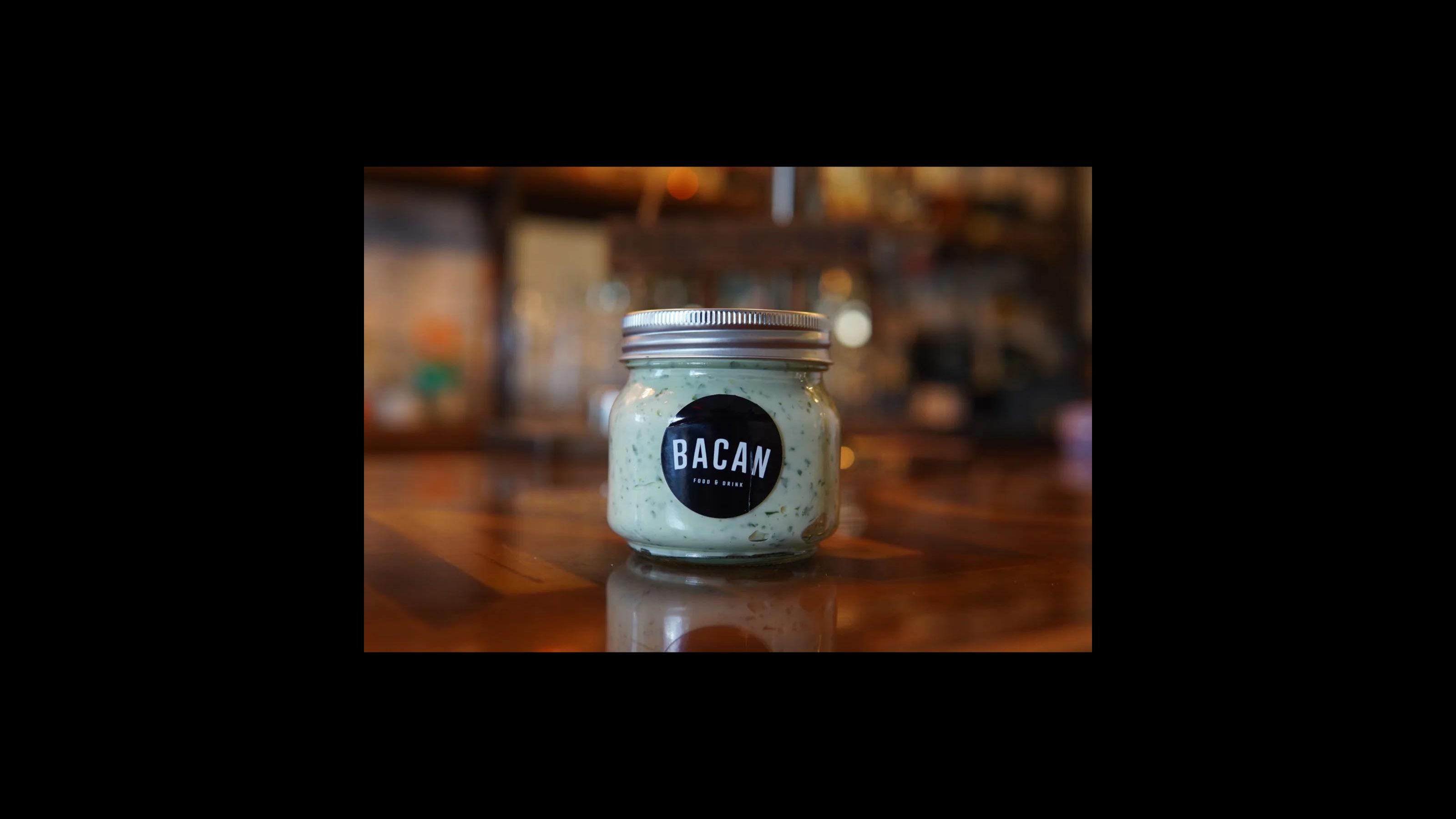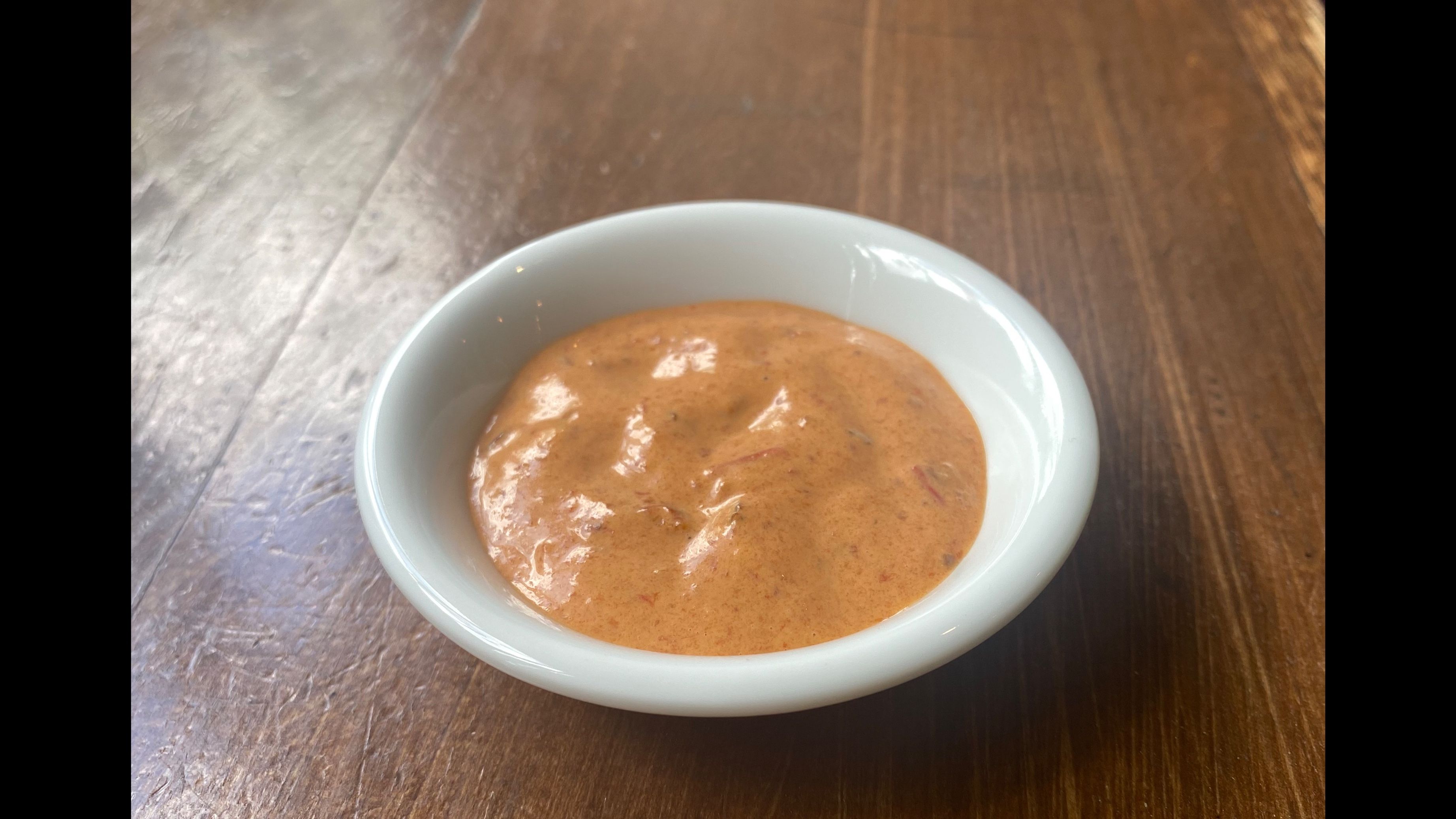 Beer
Miss Latina Blonde Ale 475ml
Blonde Ale Made in Ontario, 4.7% alc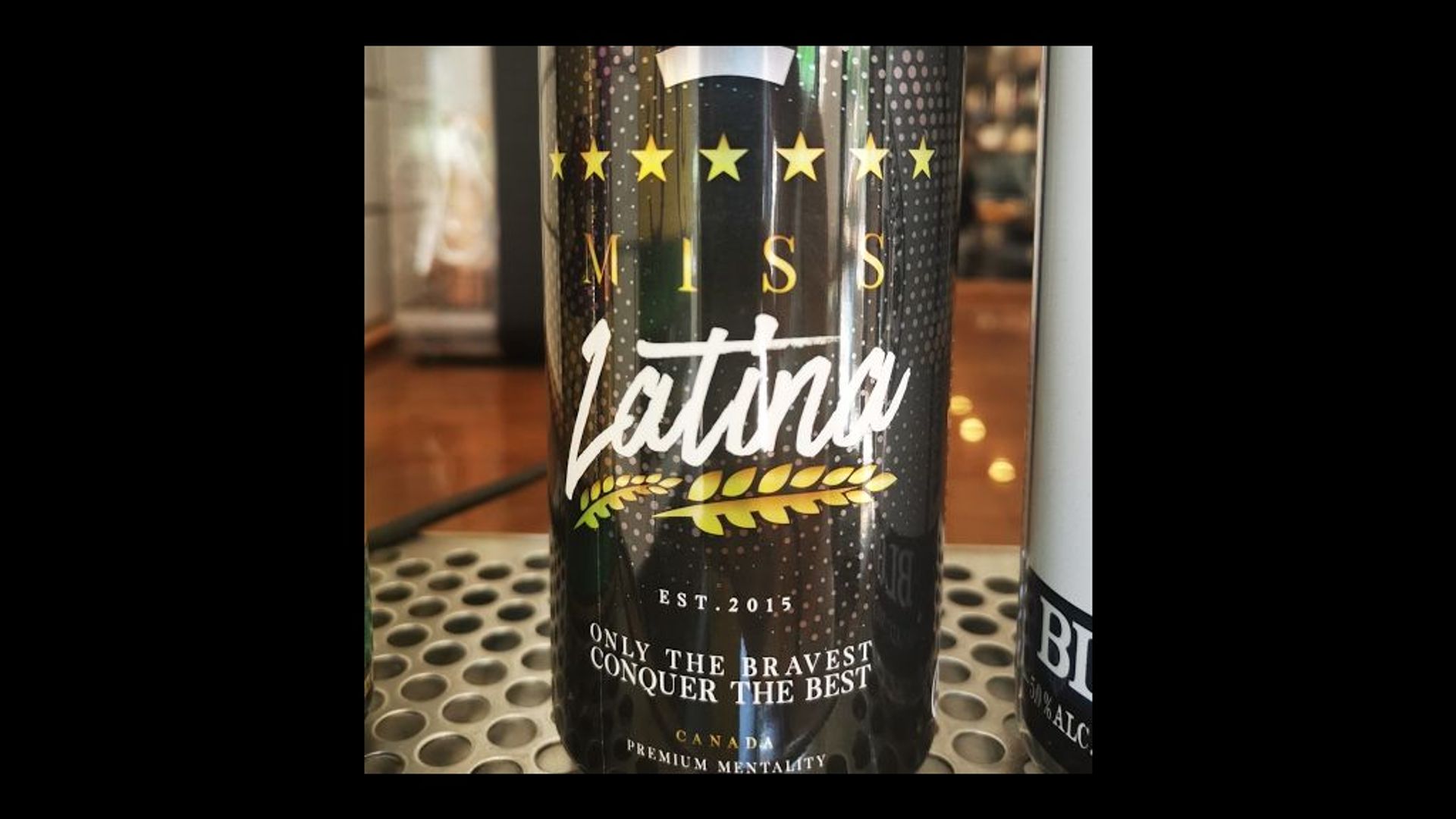 Wine
Malbec Argentinian
750ml, 12% alc
White- Bottle
750 ml, 12% alc
Your Cart
Pickup at 369 Roncesvalles Avenue
Order Now
---
Your cart is empty.
Add items to get started