Restaurant is Closed
Opens at 5:30 AM on Friday
All Day Breakfast - Kitchen open 6:30am-3pm
Healthy Bowls & Salads- Kitchen open 6:30am-3pm
All Day Breakfast- Breakfast Extras
Gourmet Sandwiches & Wraps- Made to order
FRAPPE/ SMOOTHIES/ SHAKES/ JUICES
All Day Breakfast - Kitchen open 6:30am-3pm
Healthy Bowls & Salads- Kitchen open 6:30am-3pm
All Day Breakfast- Breakfast Extras
Gourmet Sandwiches & Wraps- Made to order
FRAPPE/ SMOOTHIES/ SHAKES/ JUICES
COFFEE & TEAS
Immunity Shot
Power-packed shot of fresh ginger root, turmeric. beetroot, carrot & black pepper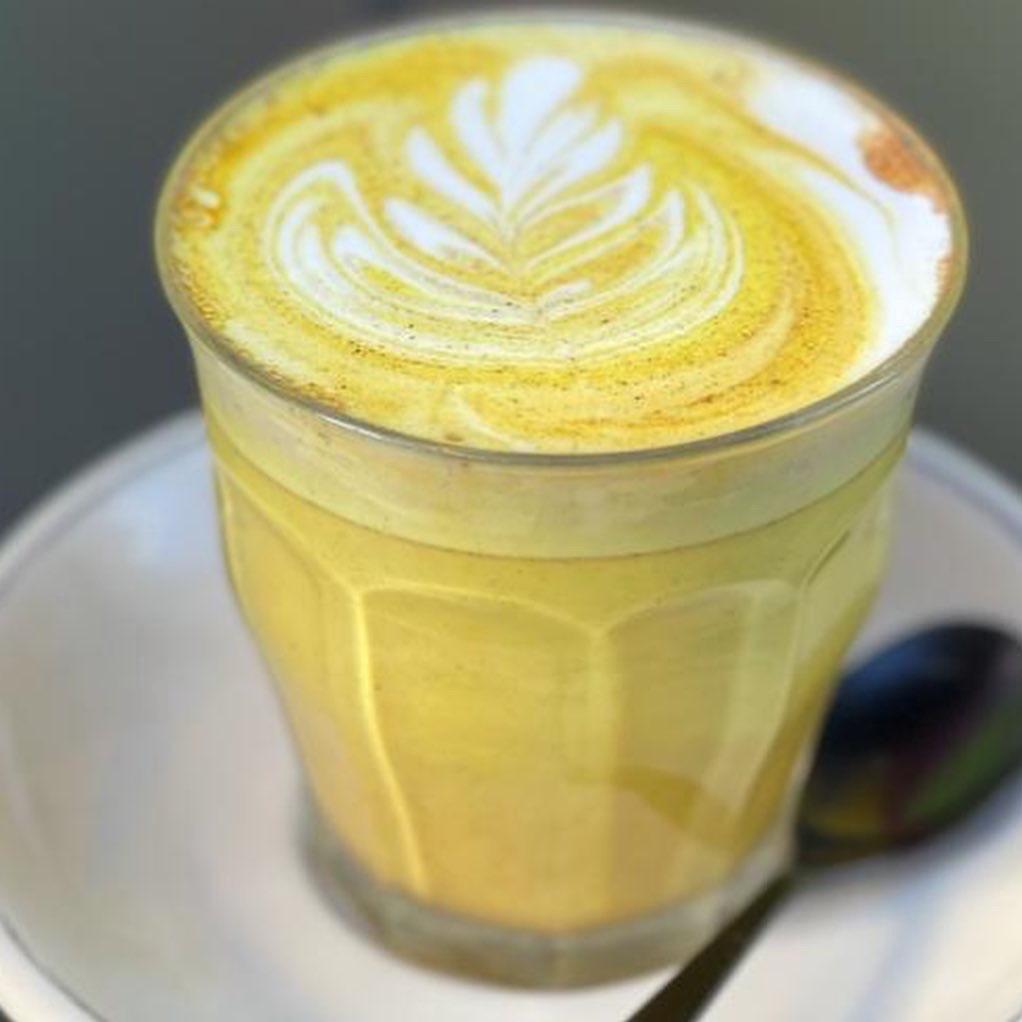 Super Latte- Turmeric Latte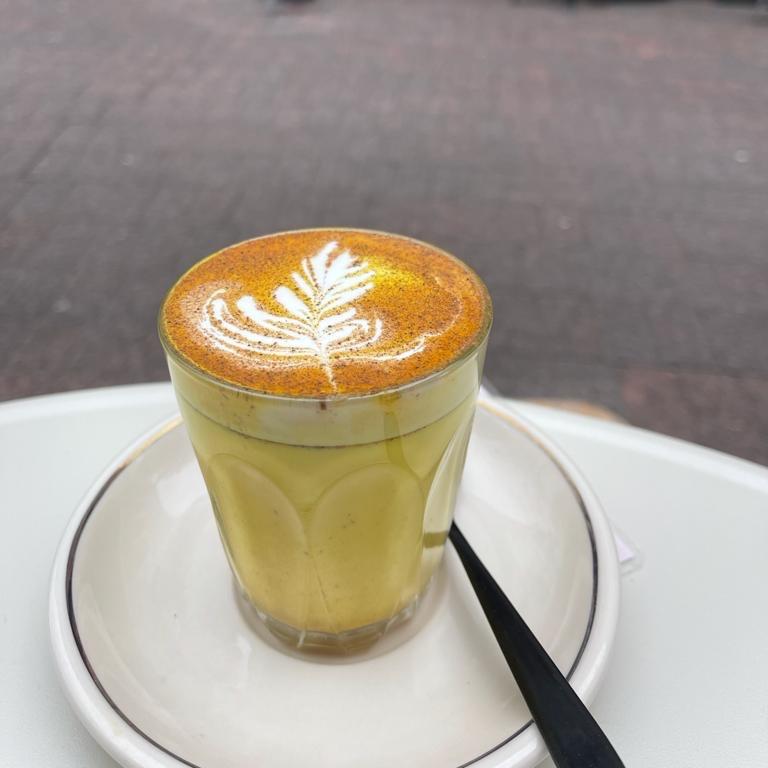 Tea- Restore Housemade Rasberry Ginger
Tea- Serenity Cammomile Flowers
All Day Breakfast - Kitchen open 6:30am-3pm
Bircher Muesli
With coconut milk, homemade poached strawberry puree, green apples, almonds, sultanas
BREAKY ROLL
With fried egg, grilled halloumi, caramelised onions, avocado, greens, chilli jam & relish
Brioche French Toast
With ricotta, berry compote, banana & maple syrup
Halloumi Stack-Special
On toast with grilled halloumi, smashed avo, homemade pesto, roast tomatoes, poached egg and home...
HAM Pesto & Eggs
Sourdough, housemade pesto, asparagus, roast tomato, mushrooms & two poached eggs
Kids Plate
Sourdough, avocado, roast pumpkin with choice of chicken or bacon or grilled halloumi
Maple Granola with Fresh Fruit & Greek Yogurt (DFO)
With fresh berries, spelt maple muesli & almonds
Market Lane Deluxe Roll
With bacon, fried eggs, relish, aioli, baby spinach and avocado served on Schiacciata
Market Lane Hummus Toast
Housemade fresh beetroot hummus toast with Option 1 avocado, cucumber, tomato & chilli oil Optio...
Oat & Quinoa Porridge (Available till 12pm)
With oats, banana, coconut milk, honey, seasonal berries topped with coconut flakes
Portobello Mushrooms
Garlic, truffle oil, thyme , pecorino cheese on sourdough toast with poached egg
Salmon Bruschetta
Smoked salmon, avocado, caper, poached egg, creme fraiche, spanish onion, herb salad on rye toast
Spanner Crab Omelette
With grilled asparagus, shallots, chilli masala on a slice of toast
Truffle Scented Chilli Masala Scrambled Eggs
Served on slice of dark rye toast
Vegan Corn Fritters-Special
With homemade beetroot hummus, roasted almonds, cherry tomato, avocado, roasted capsicum sauce
Healthy Bowls & Salads- Kitchen open 6:30am-3pm
Açai Berry Bowl
Sonoma muesli, organic Brazilian açai, fresh fruit & coconut water
Couscous. Falafel bowl
House-made chickpea, beetroot, quinoa falafel balls with couscous mix herb salad, roasted caulifl...
Godess Vegan Bowl
Cooked kale, quinoa, avocado, roast cauliflower, pumpkin, broccolini, housemade preserved lemon a...
Healthy Glow Bowl
With poached egg, avocado, quinoa, grilled halloumi, cooked kale, roast tomatoes and mushrooms
Roast Chicken Bowl
Roast chicken with sweet potato, broccolini, spicy harissa mayo, quinoa,spanish onion, preserved ...
Roast Pumpkin Salad
Roast pumpkin, avocado, capers, Meredith feta, spinach, homemade pesto, Spanish onion and toasted...
All Day Breakfast- Breakfast Extras
Gourmet Sandwiches & Wraps- Made to order
BLAT
Bacon, avocado, roasted tomatoes, spinach & aioli
Leg Ham Sandwich
Swiss cheese & roast tomato
Roast Chicken Breast Sandwich
Aioli, avocado & baby spinach
Roast Chicken Wrap
Guacamole, spinach, mushrooms, preserved lemon, harrisa mayo & corn
Tuna Melt Sandwich
Dill, spanish onion, caper, celery, jalapeno, mayo
Veg Panini
Grilled eggplant, artichoke, sun-dried tomatoes, greens, bocconcini, olive tapenade and home-made...
Veggie Wrap
Roasted cauliflower, pumpkin, avocado, mushrooms, spinach, roast tomato & harrisa mayo
FRAPPE/ SMOOTHIES/ SHAKES/ JUICES
Frappe- Acai
With berries, banana & apple juice
Frappe- Pineapple & Mint
Pineapple crushed with apple juice
Frappe- Summer
With mango, pineapple, raspberries, blueberries & apple juice
Frappe- Tropical
Mango, passionfruit, pineapple & coconut water
Juice - Citrus Recharge
Grapefruit, lemon, orange
Juice - Green
Cucumber, celery , green apple , lemon
Juice - Heartbeat Juice
Grapefruit, celery, beetroot, carrot
Juice - Immunity Booster
Beetroot, carrot, celery, ginger, lemon
Smoothie- BANANA
With yogurt, honey, milk & cinnamon
Smoothie- Brainbooster
With organic spirulina, coconut milk, banana, passionfruit & pineapple
Smoothie- Breakie
With coconut flakes, strawberries, banana, green apples, roasted granola
Smoothie- Detox
Baby spinach, coconut water, beets, apple, strawberries, lemon & cayenne pepper
Smoothie- Forest Berry
Yogurt, milk, honey
Smoothie- Green
With coconut water, kale, celery, spinach leaves, banana, lemon & chia seeds
Smoothie- Super Date & Tahini
With banana, cinnamon & almond milk
Summer Juice
Apple, orange, watermelon, pineapple & mint
Housemade baked treats
Bacon & Egg Puff
Freshly baked in the morning daily.
Croissant- Pistachio & Raspberry
Granola Berry Yogurt
Ready to go meal
Granola Passionfruit Yogurt
Ready-made meal
Muffin
Freshly baked in the morning daily.
Sambo- Chicken & Corn
Ready-made meal
DRINKS
Water- Antipodes SPARKLING Large 1Ltr
RETAIL
Cake - Whole
Made to order
Cookie- Almond and Tahini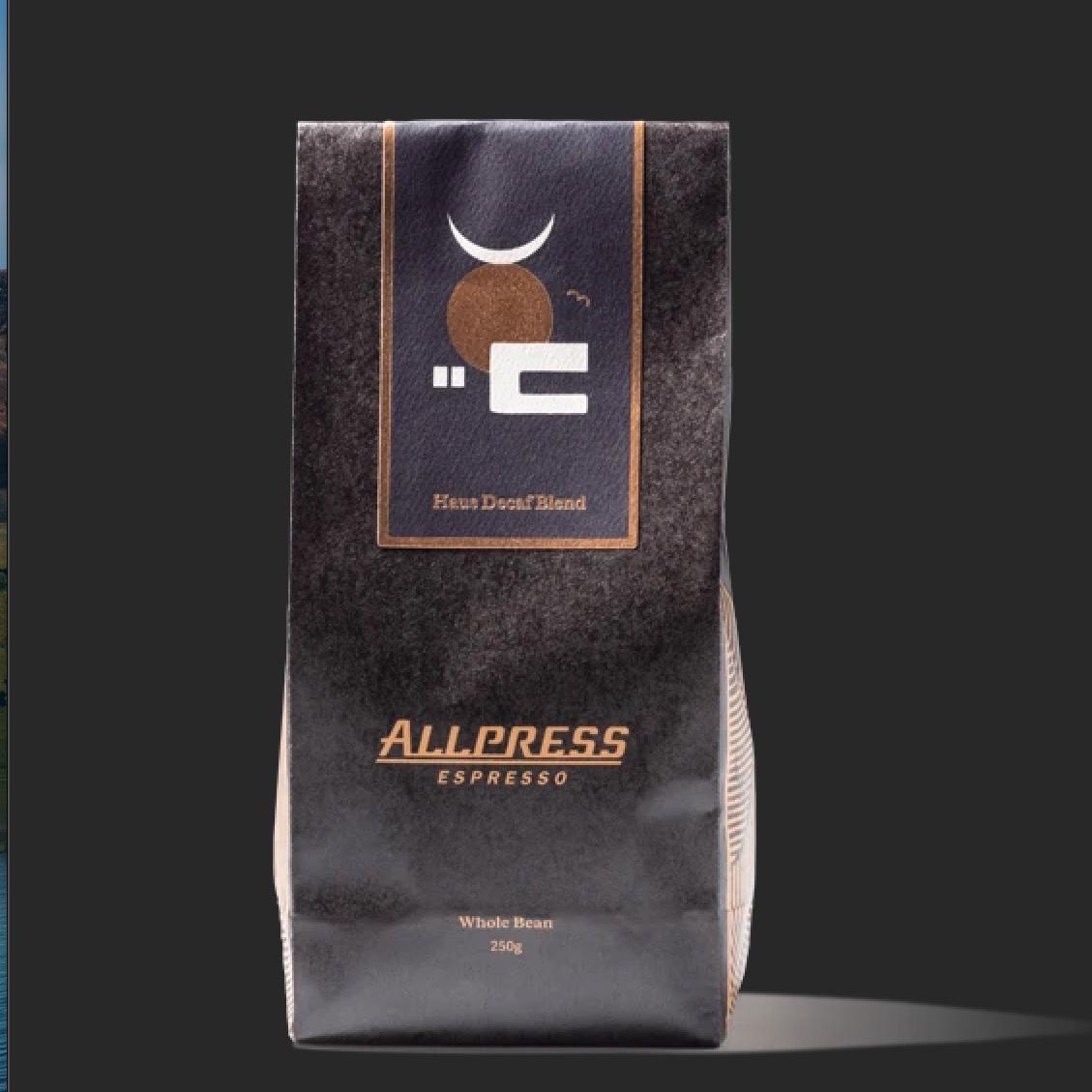 MLC Keep Cup Large 350ml
Locally handmade ceramic keep cup
Your Cart
Pickup at Market Place, Market Pl
Order Now
---
Your cart is empty.
Add items to get started
---
Contactless Pickup