Restaurant is Closed
Opens at 11:00 AM
Sweets
Artists
Soup
Refreshments
Extras
Candy
Popsicles Online
Miscellaneous
Sweets
Artists
Soup
Refreshments
Extras
Candy
Popsicles Online
Miscellaneous
Sweets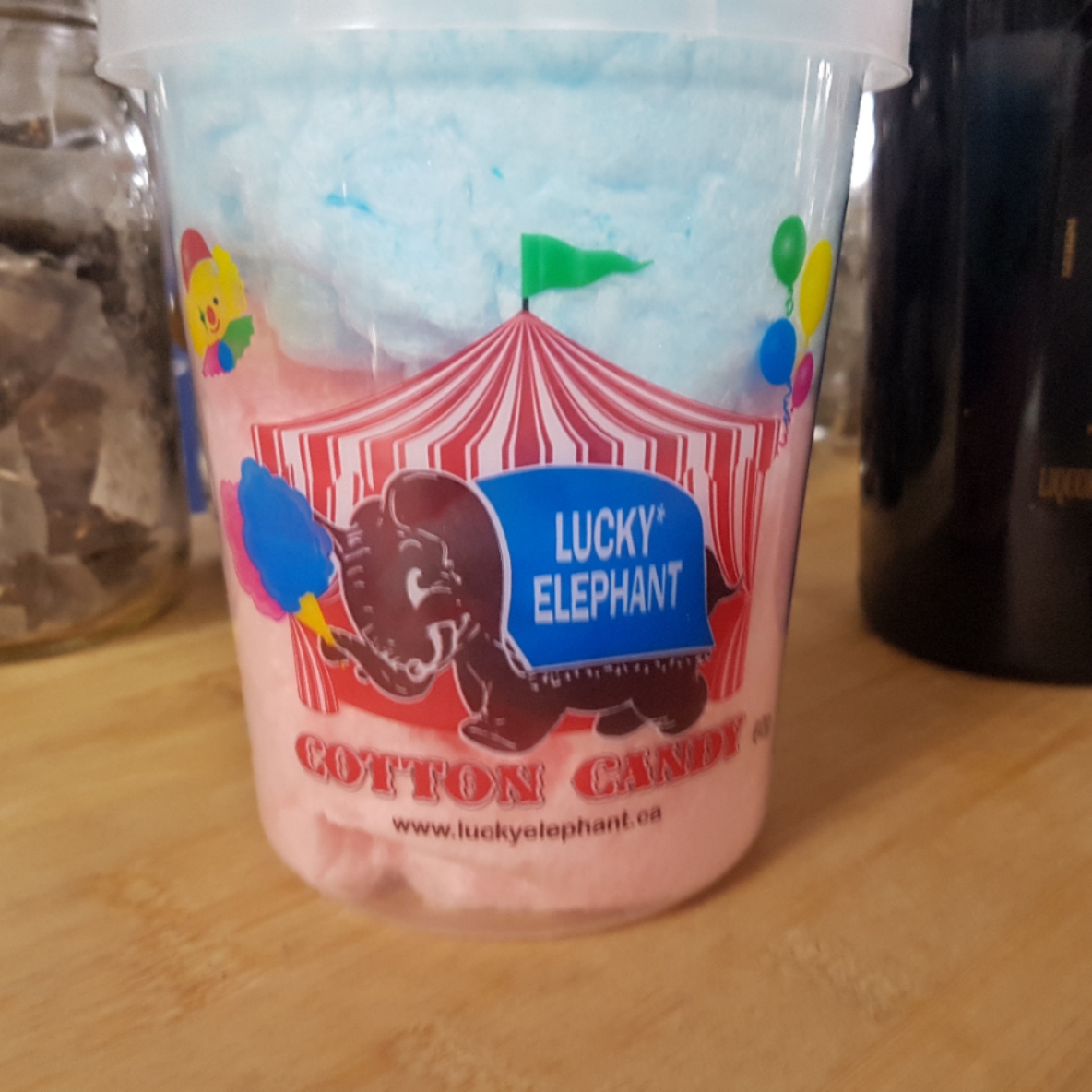 Soup
Thai Carrot Lentil
Our vegan Thai Carrot Lentil is a customer favourite. Half lentils, half carrots, a hint of coconut milk and Thai flair including red curry, lemongrass and kefir lime. It is not spicy, just flavourful.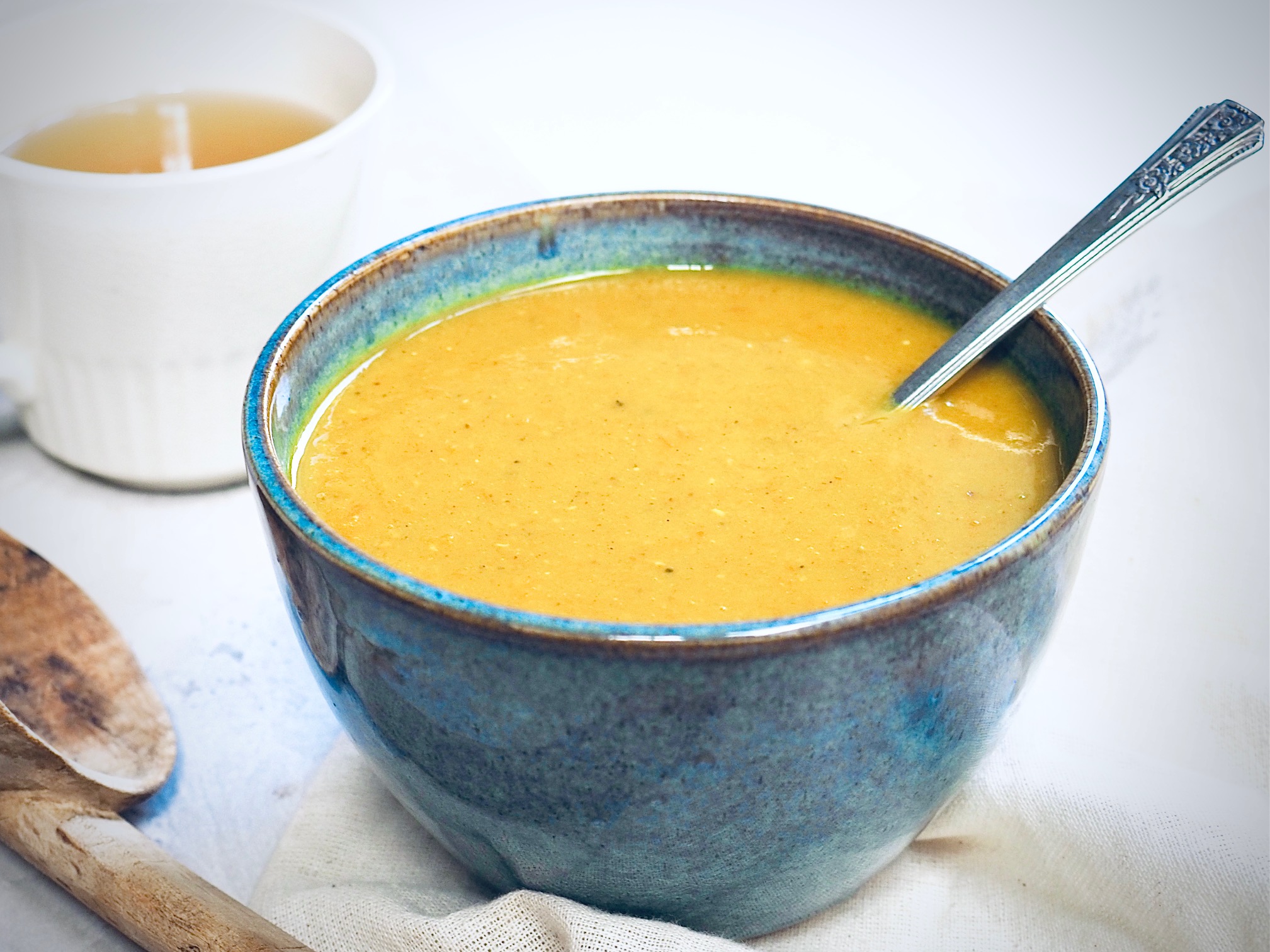 Split Pea
Our Vegan Split Pea Soup is classic "Jewish Style" - so no ham hock here. The simplicity of our Split Pea soup will leave you feeling warm and cozy and well nourished. Split peas, carrots, onions, garlic, simple spicing. Egg noodles available on the side. This soup is low sodium, so if it feels like it needs a little something, add a sprinkle of salt.
Mulligatawny
Mulligatawny is a hearty and nutritious Indian spiced red lentil soup. Our version contains red lentils, coconut milk, garlic, onion, hint of tomato, carrot and celery. The primary spices are curry, garham masala and hint of pepper. This soup is available vegan or with chicken.
Refreshments
Extras
Baguette
Fresh Baked Artisan Baguette
Hummus
Classic creamy hummus - aka chickpea spread. Contains sesame. An excellent source of protein. Delightful with our baguette, crostini, or flatbread. 200g
Crostini
A bag of classy yet rustic crostini to go along with our famous dips, like hummus, babaganoush, and matbucha. Our crostini is made from our baguette and topped with a hint of oil, garlic and salt. Simple and delicious.
Labaneh
Labaneh is simply a plain yogurt that's drained of its whey. It gets thick and creamy and makes a delicious spread. Sprinkle on some Za'atar, herbs, and drizzle some olive oil on there for ultimate enjoyment. Contains dairy. 250ml
Shakshuka Sauce
We make the sauce, you add the eggs! Shakshouka is a beloved dish of eggs poached in a sauce of tomatoes, olive oil, peppers, onion and garlic, commonly spiced with cumin, paprika and cayenne pepper. Our vegan sauce can also be used as an incredible tomato sauce replacement in any recipe too or simply served with pasta. 500ml
Dolmas
Our vegan stuffed grape leaves come stuffed with super flavourful white rice and look lovely as a side dish on the table with any meal. 8 per order.
Olives
1/2 litre of marinated mixed kalamata and green olives. Vegan.
Pickled Red Onion
Delicious on everything, our Pickled red onions add a sweet & tangy pop of flavor to salads, sandwiches, burgers, and almost everything else too. Made simply with red onions, apple cider vinegar, white vinegar, salt and sugar. Vegan.
Candy
Pocky Chocolate
Cookie Sticks
Pocky Strawberry
Cookie Sticks
Sour Blueberry BigFoot
BigFoot Candy shape but sour Raspberry flavor 200g
Watermelon Slices
200g Watermelon Slices gummy candy
Nerds
Raspberry & Tropical Punch 47g
Popsicles Online
Mixed Box
Mixed box of 8 fruit based popsicles.
Lemonade Gummy Bear
Box of 8 Lemonade Gummy Bear
Your Cart
Pickup at 571 Vaughan Road
Order Now
---
Your cart is empty.
Add items to get started
---
Contactless Pickup